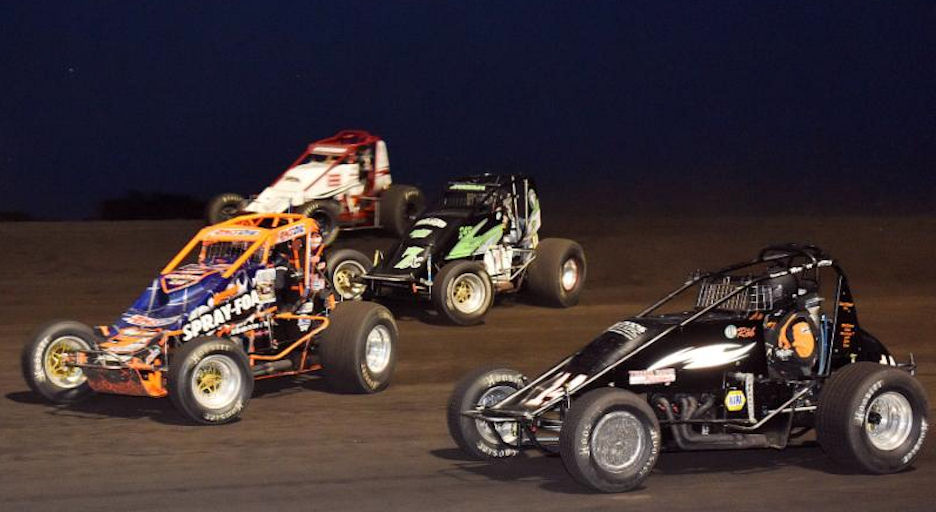 Inside Line Promotions
JACKSON, Minn. (Oct. 12, 2017) –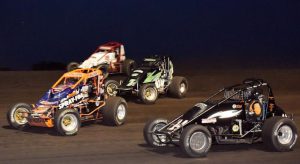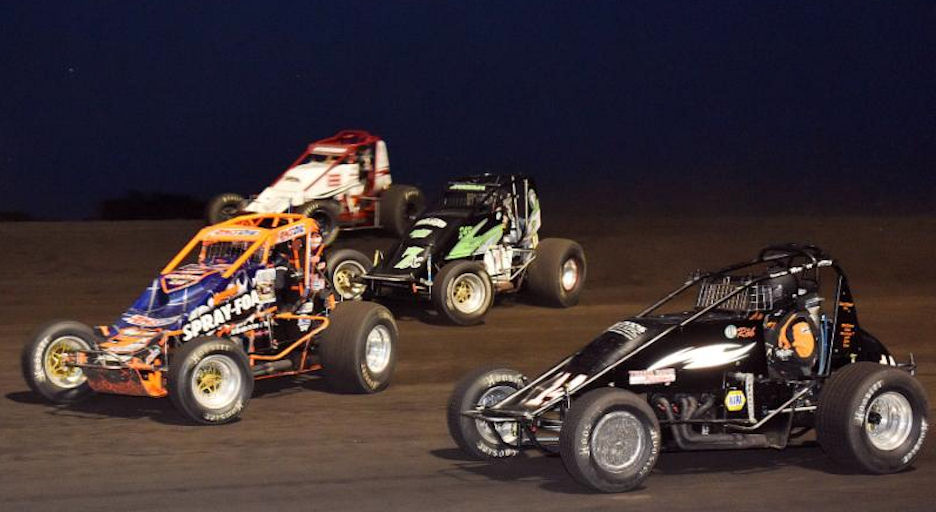 There will be an informational meeting for any interested drivers or race teams next Wednesday night, Oct. 18, at the American Legion in Jackson, Minn., beginning at 7:00 pm.
For more information, contact race director Chuck Zitterich at chuckzitterich@aol.com or 605-212-2408.
Additionally, the NSL would like to commend Bill and Maxine Mellenberndt for their years of dedication and hard work to keep non-wing sprint car racing alive in the upper Midwest.
MEDIA LINKS –
Website: http://www.JacksonMotorplex.com
Twitter: http://www.Twitter.com/JacksonMotorplx
Facebook: https://www.facebook.com/JacksonSpeedway/?fref=ts
JACKSON MOTORPLEX –
Jackson Motorplex is a recently renovated 4/10-mile dirt oval located in Jackson, Minn. It hosts weekly races on most Fridays from late April through September with 410ci winged sprint cars, 360 winged sprint cars, RaceSaver 305ci sprint cars and NSL non-wing sprint cars among the featured classes. For more information, visit http://www.JacksonMotorplex.com .