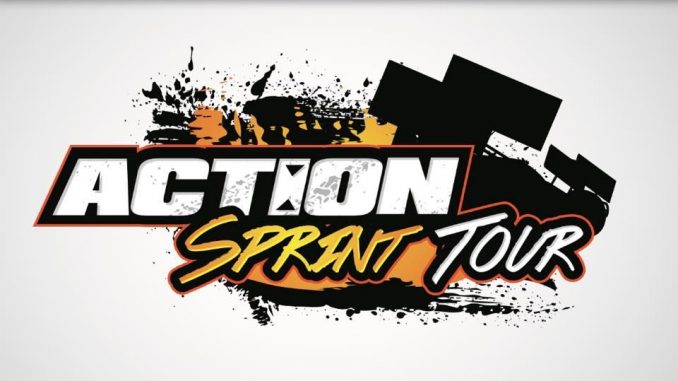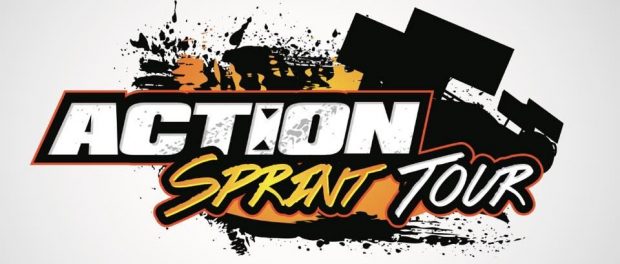 OHSWEKEN, Ont. (November 30, 2017) — The expanding crate sprint car division in Ontario announcement of a new traveling division for the series for 2018. On the agenda for the 2018 rules meetings for the various divisions at Ohsweken Speedway is a new series named the Action Sprint Tour. The first meeting for the series will take place Sunday December 17th at the Iroquois Lacrosse Arena in Hagersville, Ontario.
Ohsweken Speedway GM Clinton Geoffrey indicates the Action Sprint Tour plans to hold 8-10 races this season. Four tracks in Ontario have committed to hold events.
Ohsweken Speedway started their crate sprint car division in in 2014. Last year the division regularly had enough entries for 3-4 heat races and a B-Main and has become one of the fastest growing divisions in the region.