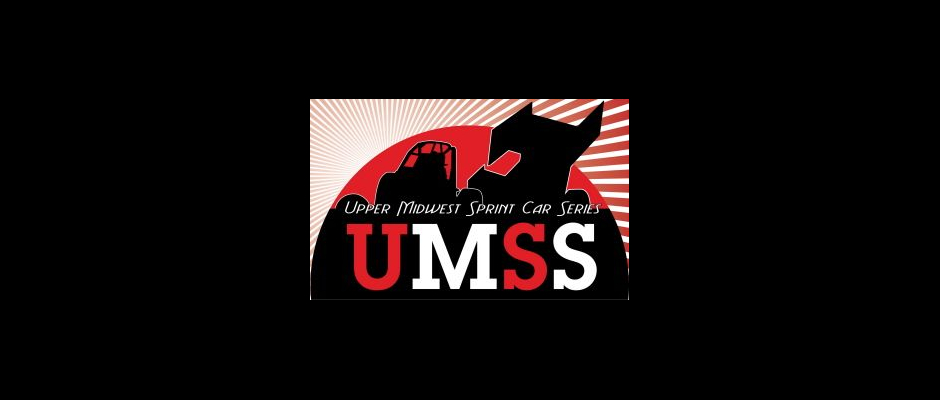 From Greg Parent
The Upper Midwest Sprint Car Series (UMSS) is very proud and excited to announce a new working relationship with the Northern Vintage Racing Association starting in 2018. The synergies of both groups working together will be beneficial for both the tracks and race fans, including beautiful and unique race cars, fan involvement, and a chance for sprint car fans to be up close and personal with drivers and cars from the past. The two groups have teamed up on numerous occasions during past seasons, and this relationship will continue to grow and evolve next season and beyond.
"The Northern Vintage group is excited to team up with the UMSS to put on more shows together in 2018. This will bring more recognition to our group and help educate the fans about racing from the past" stated Mike Bjorlklund, President of the club. "The UMSS is excited to include the Northern Vintage group at more of our shows in 2018 for many reasons" exclaimed Ron Bernhagen. "Their equipment is beautiful and well maintained, and they love to include the fans by having their cars and themselves available before and after the event, giving away their trophies and bikes to the kids and their great action on the track. They don't parade the cars around, they race them!"
For more information on the Northern Vintage Racing Association go to www.northernvintageracers.com and www.umsprints.com for more information on the UMSS. UMSS President Ron Bernhagen continues to work on putting together the schedules for the winged and Traditional sprint car divisions for 2018. Also to be released soon is details on the 2017 banquet which is slated to be held during the latter part of February.