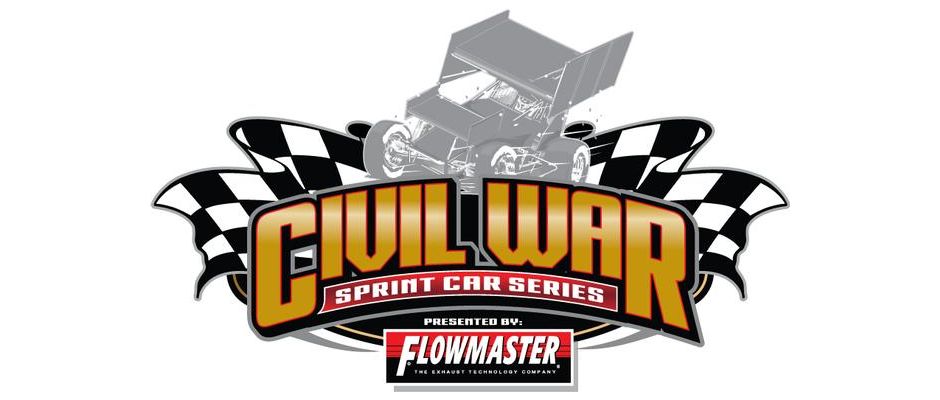 From PEtersen Media
APTOS, Ca. (January 17, 2018) — The month of August in Sprint Car racing can be challenging to schedule with big money up for grabs across the country. With two big prestigious 360 races scheduled for August 18th in California, Prentice Motorsports Group, in conjunction with Thunderbowl Raceway, has moved the 58th Annual Johnny Key Classic at Ocean Speedway from August 18th to August 25th to allow racers the opportunity to now compete at the Mark Forni Classic on 18th as well as the Key on the 25th.
"I really have to thank the staff at Thunderbowl Raceway for working with us and moving their scheduled race on August 25th to allow us to push the Johnny Key Classic back a week, and avoid a conflict. This will allow teams a chance to compete for really good money in consecutive weekends," Prentice Motorsports Group President, John Prentice said. "Last year it went up against he Knoxville Nationals, so this year hopefully it works better for everyone, and we can have a healthy car count with the race moving back to the end of the month."
The 2018 Johnny Key Classic will again feature the Civil War Series presented by Flowmaster as well as the Ocean Sprints pres. by Taco Bravo. The race paying homage to the late Johnny Key will again offer up a cool $5000-to-win top prize, and will be the Civil War Series' second and final event to Ocean Speedway in 2018.
Joining the Civil War Series pres. by Flowmaster Series on August 25th for the 58th Johnny Key Classic will also be the Western States Race Saver 305's making this a can't miss open wheel event for the winged sprint car fan.
Like it did in 2017, each 2018 Civil War Series pres. by Flowmaster race will offer a minimum of $2500 to win, and $400 to start.
2018 Civil War Series presented by Flowmaster Schedule
3/24 Marysville Raceway
4/21 Thunderbowl Raceway – with KWS-NARC 410's
5/5 Thunderbowl Raceway
5/26 Marysville Raceway – Mel Hall Memorial
5/27 Silver Dollar Speedway- Silver Dollar Fair Race
6/23 Calistoga Speedway – with KWS-NARC 410's
7/20 Ocean Speedway- Howard Kaeding Classic
8/25 Ocean Speedway- 58th Annual Johnny Key Classic
9/5 Silver Dollar Speedway- Gold Cup Opener
9/15 Calistoga Speedway- Season Finale with World of Outlaws Craftsman Sprint Car Series