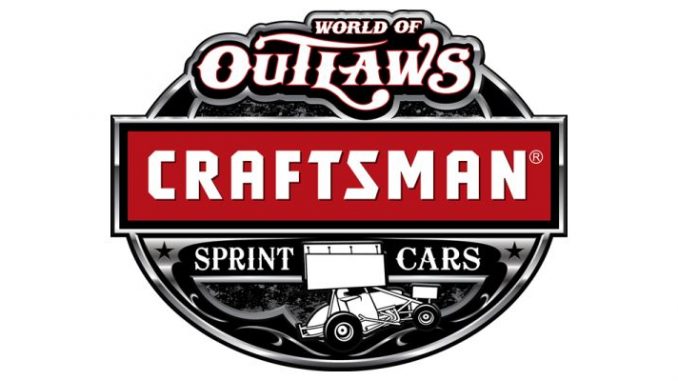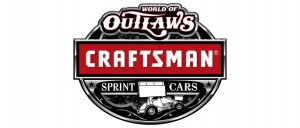 From Anthony Corini
DIRTVision and Eldora Speedway are excited to announce that this year's Kings Royal will now be included as part of the DIRTVision Sprint Car FAST PASS.
Nothing beats watching the legendary event right from the Eldora grandstands, but if you can't be there in person, the next best thing is watching live on DIRTVision.com.
All three nights of the July 12-14 event at Eldora will be broadcast live on DIRTVision. Current Sprint Car FAST PASS members can watch at no additional cost. Those without a FAST PASS, can subscribe for $39/month or purchase the single-day pay-per-view events at DIRTVision.com.
Don't miss the 35th running of the Kings Royal as the World of Outlaws Craftsman Sprint Car Series celebrates with the traditional pomp and pageantry of motorsports' most unique Victory Lane ceremony and its rich $50,000 prize.