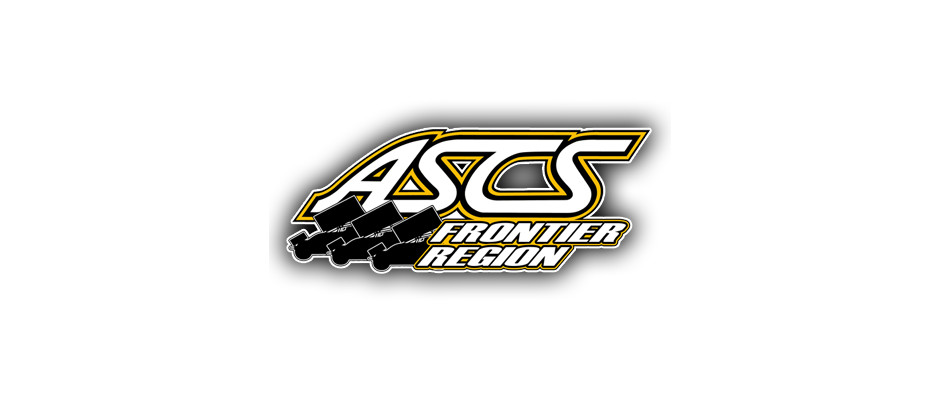 Bryan Hulbert
GILLETTE, Wy. (July 28, 2018) Getting Saturday's races in at Gillette Thunder Speedway just ahead of the rain, Canada's Kelly Miller made sure he didn't waste his pole starting position on Saturday night for his third win of the season with the Brodix ASCS Frontier Region.
Leading start to finish, Miller outran Montana's David Hoiness to the stripe with Ned Powers moving through the field from seventh to take the night's final podium step. Damon McCune was fourth with Clint Anderson fifth.
From 13th, Wyoming's Mark Chisholm came up to finish sixth with Anthony Farnsworth seventh. Cody Masse, Eric Flatmoe, and young James Setter made the top-ten.
The next outing of the Brodix ASCS Frontier Region is Friday, August 3 at Gallatin Speedway in Belgrade, Mont.
For other news, notes, and information on the American Sprint Car Series, from the National Tour to any of the Regional Tours that make up the over 150 across the ASCS Nation in 2018, log onto 
http://www.ascsracing.com
, follow on Facebook, on Instagram, and on Twitter (@LucasOilASCS).
Race Results:
ASCS Frontier Region
Gillette Thunder Speedway – Gillette, Wy.
Saturday, July 28, 2018
Heat 1 (8 Laps): 1. 10-Anthony Farnsworth, [1]; 2. 77-Damon McCune, [2]; 3. 9A-Clint Anderson, [4]; 4. 33-Robert DeHaan, [3]; 5. 2-James Setters, [6]; 6. 35M-Cody Masse, [8]; 7. 56X-Mark Chisholm, [7]; 8. 8X-Randy Dolberg, [5]
Heat 2 (8 Laps): 1. 27DD-David Hoiness, [1]; 2. 88-Travis Reber, [2]; 3. 2JR-Kelly Miller, [7]; 4. 0-Ned Powers, [5]; 5. 21-Blayne Brink, [4]; 6. 29-Eric Flatmoe, [6]; 7. 74-Todd Pudwill, [3]
A Feature (25 Laps): 1. 2JR-Kelly Miller, [1]; 2. 27DD-David Hoiness, [2]; 3. 0-Ned Powers, [7]; 4. 77-Damon McCune, [3]; 5. 9A-Clint Anderson, [4]; 6. 56X-Mark Chisholm, [13]; 7. 10-Anthony Farnsworth, [6]; 8. 35M-Cody Masse, [10]; 9. 29-Eric Flatmoe, [12]; 10. 2-James Setters, [9]; 11. 33-Robert DeHaan, [5]; 12. 21-Blayne Brink, [11]; 13. 8X-Randy Dolberg, [15]; 14. (DNF) 74-Todd Pudwill, [14]; 15. (DNF) 88-Travis Reber, [8]