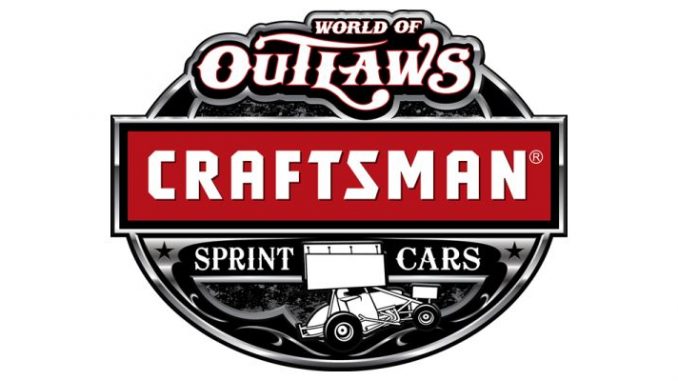 PORT ROYAL, Pa. (September 11, 2018) – Port Royal Speedway officials announced Tuesday morning the race date for the $51,000 to win Tuscarora 50 will take place on Saturday October 27th, 2018 sanctioned by the World of Outlaws.
The Tuscarora 50 was originally scheduled for Saturday September 8th featuring the Arctic Cat All Star Circuit of Champions. Both the original race date and Sunday rain date were cancelled due to weather.
Wristbands and reserved seat tickets from the originally scheduled Tuscarora 50 will be good for the rescheduled event on October 27. There will be a rain date of Sunday, October 28. The Nittany Showdown, originally scheduled as a two day program, will now take place on Friday October 26th only. Refunds will be issued for pre-sale tickets for the Saturday portion of the Nittany showdown.
A limited number of which are still available from the Port Royal Speedway office and are expected to go on sale the week of September 17. Orders can be placed by phone beginning September 17 by calling 717-527-4414.