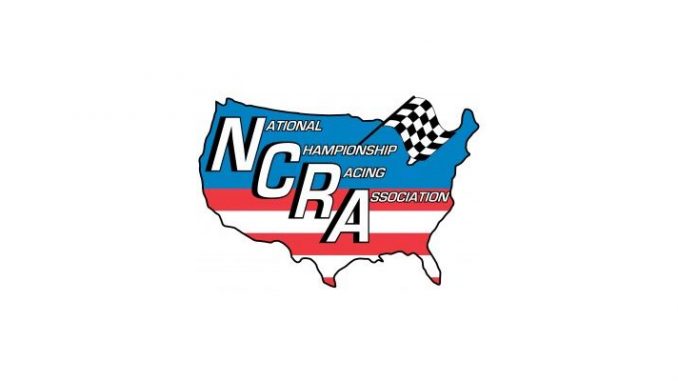 By David Smith Jr.
Park City, Kansas – October 11, 2018 – This Saturday nights regularly scheduled National Championship Racing Association of Park City, Kansas presented by Precise Racing Products sprint car season finale slated for 81 Speedway in Park City has been postponed due to the over five inches of rain, that fell earlier in the week, and the forecast for more rain over the weekend.
The 29th season finale for the series 360-ci sprint car division has been rescheduled for Saturday night, October 27, at 81 Speedway.
Current series schedule, results, point standings and more can be found on the series official website www.racencra.com with daily updates on their official facebook page: NCRA Racing Series.