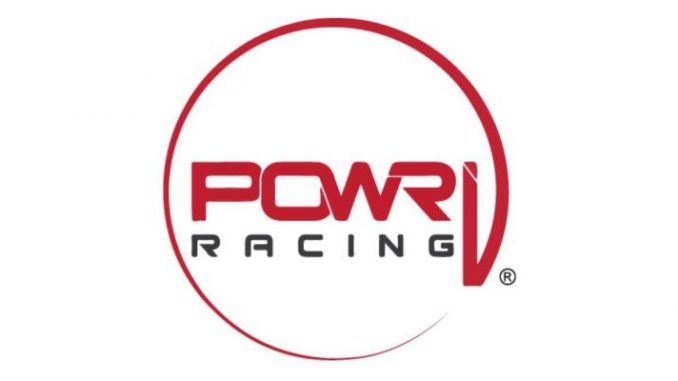 From POWRi
Belleville, IL. (2/17/23) Continually bidding for a schedule full of marquee events to showcase premier open-wheel adrenaline rushes, the POWRi National Midget League as well as the POWRi West Midget League have increased the seasonal agenda with multiple dates confirmed as the year approaches.
Celebrating the Independence Holiday weekend in style, the POWRi National and West Midget Leagues will link up to visit Central Missouri Speedway, in Warrensburg Missouri, for the first time in League history on Friday, June 30th before traveling to Lake Ozark Speedway on Saturday, July 1st.
Friday, June 30 | Central Missouri Speedway | POWRi National & West Midget League
Saturday, July 1 | Lake Ozark Speedway | POWRi National & West Midget League
Expanding upon the great working relationship, the POWRi National Midget League and Xtreme Outlaw Midget Series will once again join forces by batting in conjunction at Doe Run Speedway on Friday, 21st.
Friday, July 21 | Doe Run Speedway | POWRi National Midget League/Xtreme Outlaw Midgets
The schedule is subject to alterations and cancelations with TBA events being finalized, future updates will be posted as confirmed.
If you can't make it to the track, you can watch all the action live on www.DIRTVision.com – either online or by downloading the DIRTVision App.
Follow along for more information on POWRi items such as race recaps, updates, full results, and press releases online at www.powri.com, or on Twitter & Instagram at @POWRi_Racing and Facebook at POWRi.