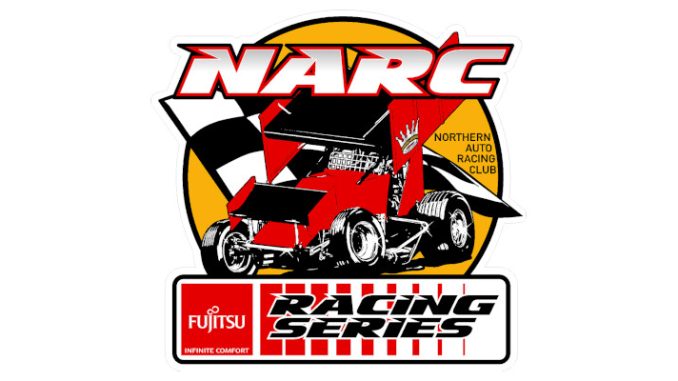 From James Allen
(2/27/23) Sacramento, CA … The Northern Auto Racing Club (NARC) sprint cars announced today that they reached a sponsorship agreement with NAPA Auto Parts for select events on the 2023 schedule.
The NARC 410 Sprint Car Series will be presented by NAPA Auto Parts at 10-select Central California racing events this season. This includes shows at Keller Auto Speedway in Hanford (April 8, May 12-13, and September 30th), the Stockton Dirt Track (April 1, August 26, and November 4), Tulare Thunderbowl Raceway (April 14-15), and the Dirt Track at Kern County Raceway Park (October 28th).
"Thank you for the opportunity to partner up with the NARC Racing Series," said Brian Schaffer, General Manager of NAPA Sales & Store Operations. "We look forward to this new partnership and an exciting race series."
The sponsorship is centered around fan-engagement at not only the track level but at the store level. NARC sprint car teams will be selected to showcase their hauler and car at designated NAPA locations throughout the season early on race day. The plan is to engage NAPA associates and fans to drive race day attendance at NARC events.
The National Automotive Parts Association (NAPA), also known as NAPA Auto Parts, was founded in 1925. It is an American retailers' cooperative, distributing automotive replacement parts, accessories and service items throughout North America. Their corporate headquarters is in Atlanta, Georgia.
For more information, and to place orders, go to NAPAonline.com
The NARC Sprint Car Racing Series Mini-Gold Cup season opener is on March 18th at Silver Dollar Speedway in Chico. It will kick off a 24-race schedule at 15 dirt track venues in California, Oregon, and Washington. Dominic Scelzi is the defending two-time NARC series King of the West champion.