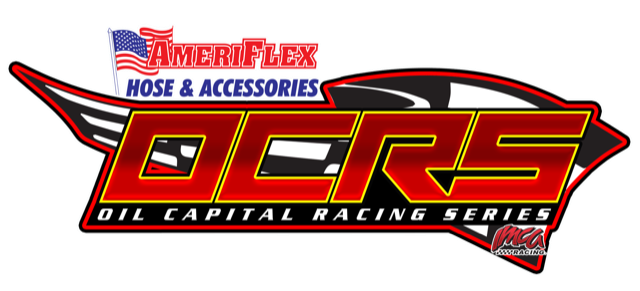 John Rittenoure
TULSA, Okla. (March 30, 2023) – Rain has struck again.
Wet conditions has forced Thunderbird Speedway to cancel Friday's AmeriFlex Oil Capital Racing Series Sprint Car program. This is the third straight week that mother nature has forced Thunderbird to cancel. The show will not be made up.
All is nice and dry out west and Enid Speedway is on as scheduled for Saturday.