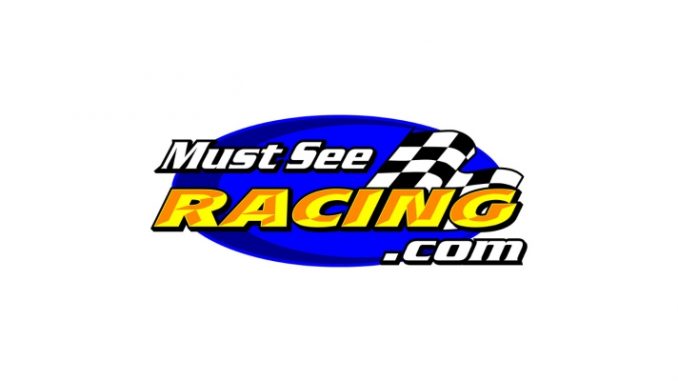 From Must See Racing
May 25, 2023 – Birch Run, Michigan – The Must See Racing Sprint Series Presented by Engine Pro and Maxima Racing Oils Midwest Lights Series are preparing for one of their biggest shows of the year in just two days. Both series will join for two complete nights of racing as part of the 3rd annual American Speed U.S. Nationals at Birch Run Speedway in Birch Run, Michigan this coming Friday and Saturday night May 26-27, 2023.
This event has steadily become one of the most popular short track events in the state of Michigan Memorial Day Weekend. This will be the first time in the events brief history that it will be consecutive nights of racing. The Friday portion of this event has been rained out each of the past two seasons and has been consolidated into a one-day format. That will not be the case this year as the weather forecast looks very promising.
Fans will be in for a treat as two complete wing sprint car events are on tap both nights highlighted by the MSR 410 national series, often referred to as "The Fastest Short Track Cars in the World".
The action begins Friday night with a 25-lap feature event for the 410's on the 4/10 while the MSR Lights will run on the ¼. Dwarf Cars and Pure Stocks will compete Friday's racing card.
On Saturday night both series will be competing on the 4/10 with a 30-lap feature on tap for the 410's and 25-laps for the MSR Lights. Saturday will include an opening ceremony with a Steadfast For Veterans special presentation that will include a flyover to honor our veterans. Fans are encouraged to get there early because you don't want to miss this phenomenal opening ceremony. The National Compact Touring Series will also be in action on Saturday night.
The American Speed U.S. Nationals annually draws the best winged pavement sprint car drivers in the Country with the chance to race two-nights over Memorial Day Weekend. Current MSR points leader Jason Blonde won a thriller last year while Jimmy McCune picked up the win in the inaugural event in 2021. Both drivers are looking to become the first two-time winner of this event.
Other drivers expected include Charlie Schultz, Joe Liguori, Ryan Litt, Rick Holley, Tommy Nichols, Johnny Petrozelle, Bobby Komasarski, and many others. Drivers from five states and Canada are expected.
For more info on the American Speed U.S. Nationals please visit www.mustseeracing.com