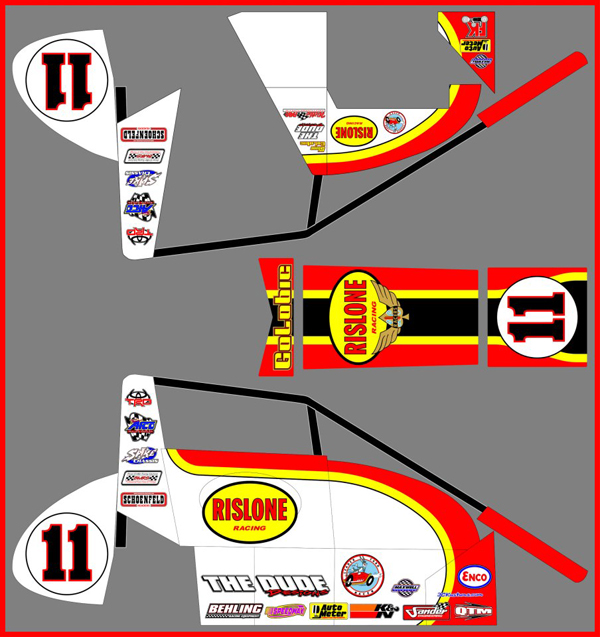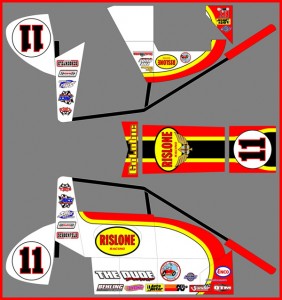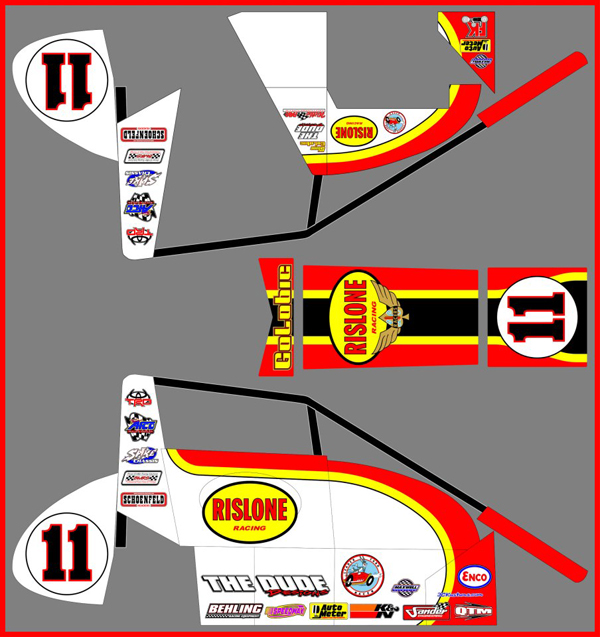 From Wilke-PAK Motorsports
Wilke-PAK Motorsports will run a three-car effort with Cole Whitt, Shane Golobic, and Chase Stockon in the 27th anniversary running of the Lucas Oil Chili Bowl Nationals, on Jan. 8-12 at the QuikTrip Center's Tulsa Expo Raceway ¼-mile clay oval in Tulsa, Okla.
         Wilke-PAK won the 2005 Chili Bowl Championship with Tracy Hines, while Dave Darland placed third. The team has also recorded ten preliminary night feature wins with six different drivers. A total of 267 entries for the five-day event have been filed.
        Whitt, the 2008 USAC National Midget champion narrowly missed winning the 2010 Chili Bowl, finishing a close second.  He has four career Chili Bowl Championship feature starts,and missed competing in last year's event due to NASCAR Nationwide Testing. Whitt races the Number 5 car on Thursday.
Golobic, will be seeking his third career Chili Bowl championship feature start and will race in Wednesday Night's preliminary races. Golobic was the 2012 Ocean Sprints Champion, and won the 101-lap John Soares Memorial midget race at Petamula Speedway, and capped his season off with a fifth place finish in the Turkey Night Grand Prix.
Stockon, makes his Chili Bowl debut on Friday Night, after a banner season which included two USAC National Sprint Car victories and a sixth place in series points.
TEAM INFO
Team: Wilke-PAK Motorsports, Milwaukee,Wis.
Chassis: Spike
Engine: Toyota
Sponsors: Toyota, Toyota Racing Development, QTM, Autonet Mobile, Gary Stanton, Racing Optics, Speedway Motors, Hoosier Racing Tires, K & N Filters, Schoenfeld, Kwik Change, BMRS, Fuel Safe, Spike, Autometer, NOS Energy Drink, DMI, EFI Ignitions, Sanders, Kenny's Components, Hepfner Racing Products, Behling Racing Equip, Joe Gibbs Racing Oil, Maxwell Industries, Scott Shop Towels, Butler Built, Engler, Afco, Xtreme Fuel Stick.