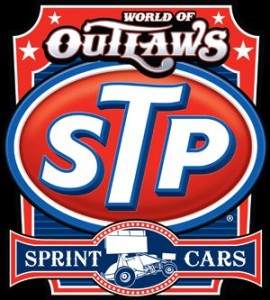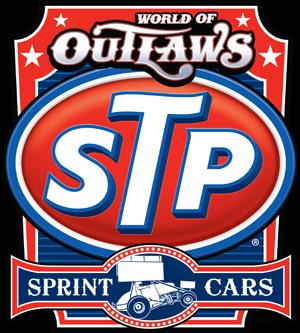 From Shawn Miller
Barberville, FL — (January 16, 2013) — Qualifying is an art, a craft, a skill.
That is never more evident than at the World of Outlaws STP Sprint Car Series season-opening event – the 42nd annual UNOH DIRTcar Nationals Presented by Summit Racing Equipment, beginning with a practice night on Feb. 12 at Volusia Speedway Park.
Succeeding the practice are two days of UNOH All Star Circuit of Champions events followed by three straight World of Outlaws STP Sprint Car Series races, each showcasing the top sprint car drivers in the country.
It all starts with qualifying on the ultra-fast track, which is known as the fastest half mile in the world after Paul McMahan averaged an astounding 143 miles per hour during his qualifying session of a 2011 race when he clocked a track-record lap of 12.569 seconds.
"Volusia is really crucial where you qualify," Chad Kemenah said. "That might be one of the more qualifying dominant race tracks. It's just so fast. You need to start up front."
The top 10 qualifiers were separated by less than one tenth of a second during last season's opening World of Outlaws STP Sprint Car Series race.
"It's the difference between using provisional and not using a provisional," Daryn Pittman said. "You don't typically find a tighter group of cars qualifying than you do there. If you're off a tenth or two tenths you're in danger of missing the inversion."
Every night is a doubleheader and there are FREE Fan Pit Passes with every ticket. Tickets can be ordered online by clicking WorldofOutlaws.com/tickets or by calling 877-395-8606.