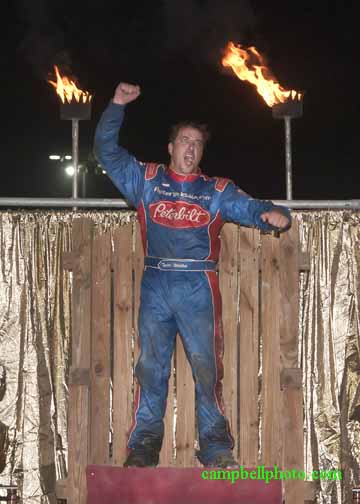 Sprint Car Driver Tyler Walker was arrested on Thursday after a high speed chase that lasted through three states.  KSL.com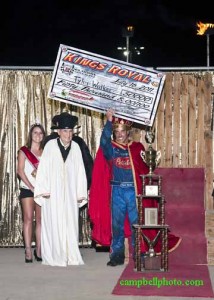 reports the chase began Wednesday morning in Nevada and continued through Arizona and Utah before Walker was subdued by police after trying to flee on foot.
A police search of Walker's vehicle reportedly turned up methamphetamines, marijuana, drug paraphernalia and alcohol.
Walker was suspended indefinently from NASCAR in 1997 for violating their drug program.  Walker worked his way back into the sprint car ranks and won 2011 Kings Royal.  Last season Walker made headlines after having a run in with track security at Williams Grove Speedway.