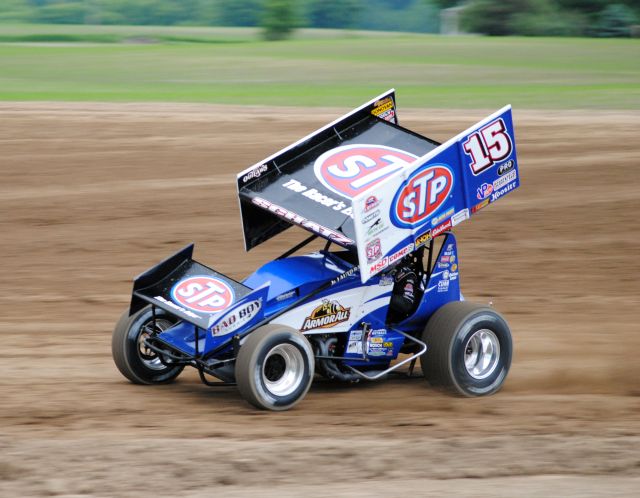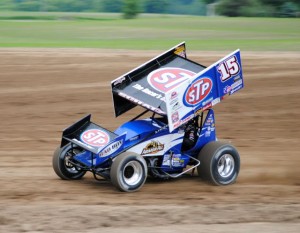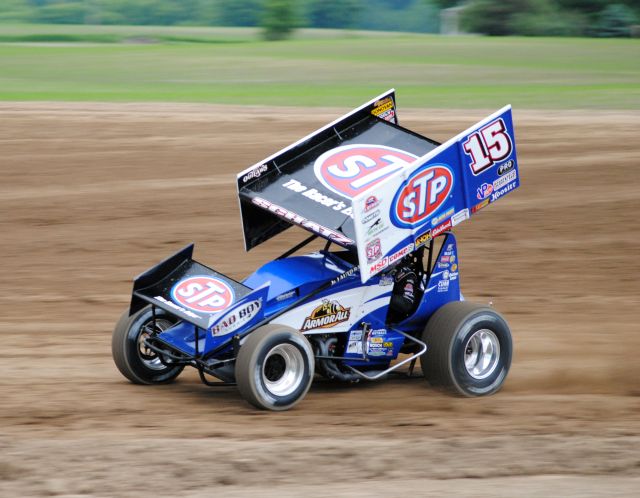 From Inside Line Promotions
Grand Forks, N.D. — (June 10, 2013) — There is always something special for a World of Outlaws STP Sprint Car Series driver when he returns to compete in his home state.
For Minot, N.D., native Donny Schatz – a five-time series champion who is currently second in the championship standings – the first opportunity in his home state is Friday, June 21, at River Cities Speedway for the Gerdau 1st Leg of the Northern Tour.
"It's been exciting since the day I started," he said of the high-banked track. "There's always been a lot of action."
In addition to the sprint car event, Schatz will pull double duty and compete in the NLRA late model feature.
Schatz picked up a World of Outlaws STP Sprint Car Series victory at River Cities Speedway in 2008 and 2009. Last season he charged from 11th to fourth in the first appearance at the 3/10-mile oval and finished a close second in the final visit.
"It's a pretty demanding track," he said. "It's kind of nail-biting for a driver. There's zero room for error. That's something you look at when you're racing for championships and wins."
Schatz has excelled despite the challenging conditions. He's recorded three runner-up finishes in the last five races and his worst result in the 11 World of Outlaws STP Sprint Car Series features at River Cities Speedway is seventh.
"There's just a lot of excitement there," he said. "I've had a lot of fun racing there."
TICKETS –
Reserved combo tickets, which including a pit pass along with a reserved seat, are available for a unique price when purchased in advance. For reserved seating ticket information, visit SLSPromotions.com or call 1-815-344-2023 between the hours of 8 a.m. and 5 p.m. (Central) Monday thru Friday. Tickets also available from the track at 218-773-3002.
Also, spectators can upgrade any ticket to a pit pass for only $10 on race day