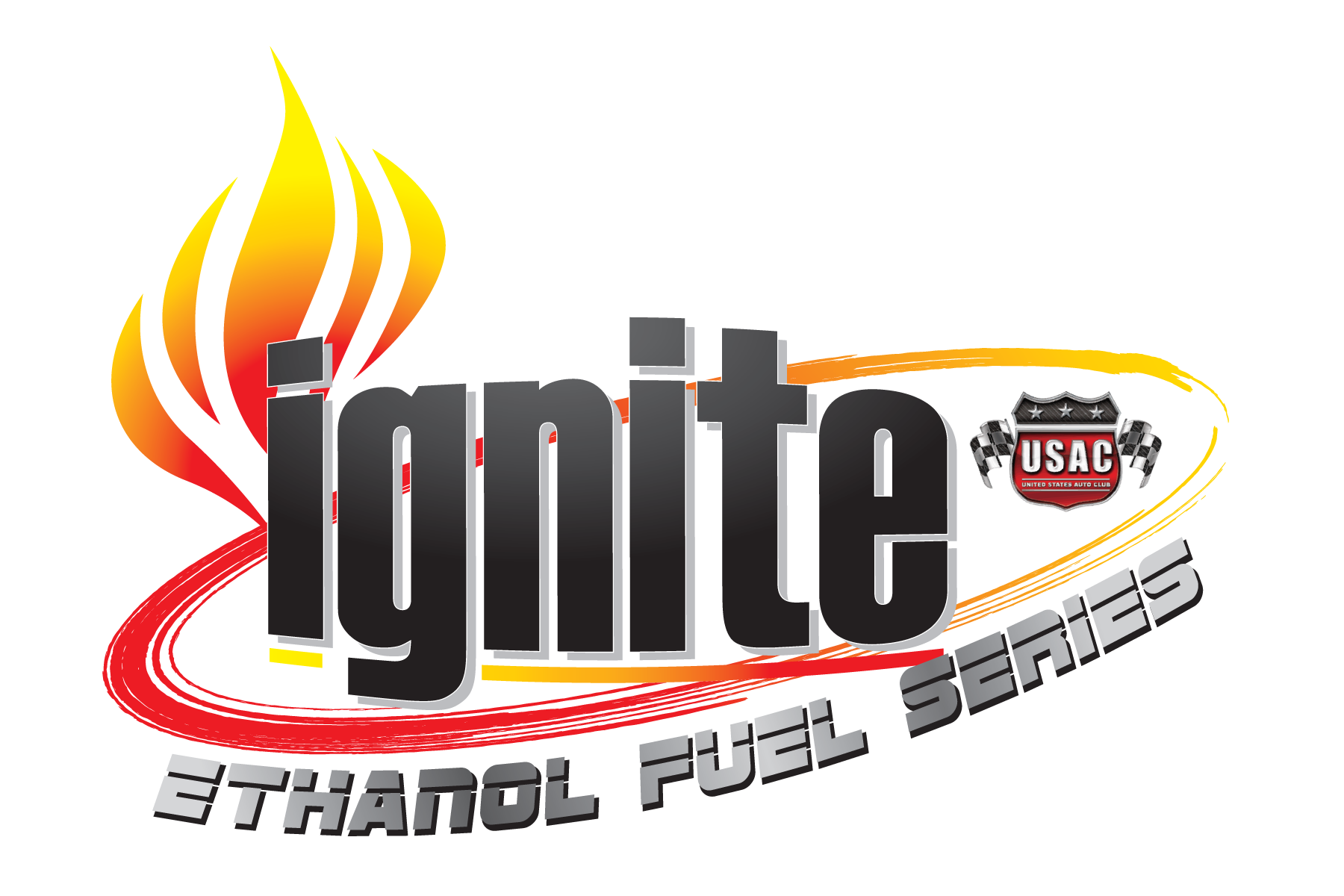 By Dick Jordan
In the shadow of the London Bridge, USAC's HPD Western Ignite Midgets will compete in their 2013 penultimate round Saturday night as they tackle Havasu 95 Speedway in Lake Havasu City, Ariz.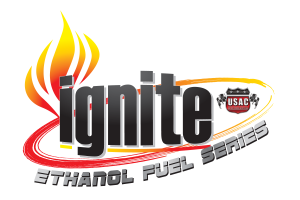 Point leaders Bryant Dawson (pavement) and Jarid Blondel (overall) will continue their pursuit of 2013 HSAU HPD Western Ignite championships on the track's tricky quarter-mile paved oval.
Dawson, of Phoenix, Ariz., sits 67 points ahead of Blondel in the pavement standings with two races remaining. The series finale is November 16 at the Las Vegas (Nev.) Motor Speedway Bullring. Blondel has a commanding lead of 151 points over Christine Breckenridge in the overall Western points.
Dawson returns to the site of a March victory when he beat Michael Fanelli, Shawn Buckley and Blondel to the checkered flag.
2013 WESTERN HPD PAVEMENT IGNITE MIDGET POINTS: 1-Bryant Dawson-703, 2-Jarid Blondel-636, 3-Shawn Buckley-570, 4-Christine Breckenridge-568, 5-Michael Fanelli-524, 6-Cody Jessop-411, 7-Marina Turner-405, 8-Ron Hazelton-311, 9-Jake Swanson-258, 10-George Blacker-197.
2013 WESTERN HPD IGNITE MIDGET POINTS: 1-Jarid Blondel-1,128, 2-Christine Breckenridge-977, 3-Bryant Dawson-703, 4-Cory Elliott-596, 5-Shawn Buckley-570, 6-Michael Fanelli-524, 7-Cody Jessop-411, 8-Marina Turner-405, 9-Parker Colston-385, 10-Wally Pankratz-322.