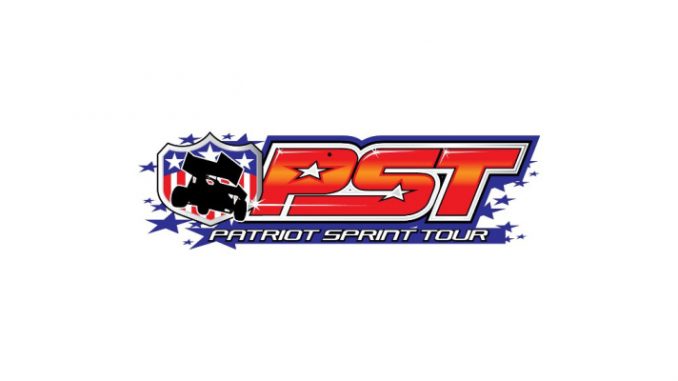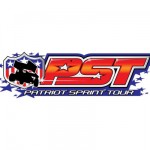 From Rich Vleck
Rochester, NY — (March 21, 2015) — This offseason has been full of exciting sponsorship announcements for the Patriot Sprint Tour and with the start of the 2015 season just a handful of weeks away, another new partner has been added to the lineup, and not just for this year.
Danny Willmes Enterprises, of Rochester, NY, has agreed to a multi-year agreement with the Patriot Sprint Tour and will be the presenting sponsor of the Lap Leader Award. 2015 will be the first full-season endeavor for Willmes with the Patriot Sprint Tour, however his presence with the series is far from new. Willmes has sponsored and/or owned cars in competition for much of the decade, with competitors such as Darryl and Alysha Ruggles and Steve and Will Glover receiving support in 2015.
"We are excited to have Danny's support for each of the next three seasons," said PST President Mike Emhof. "We always enjoy having him around and it is great to know we have his support, along with our Hoosier Tire sponsorship, through 2017!"
For more information, visit www.PatriotSprintTour.com.