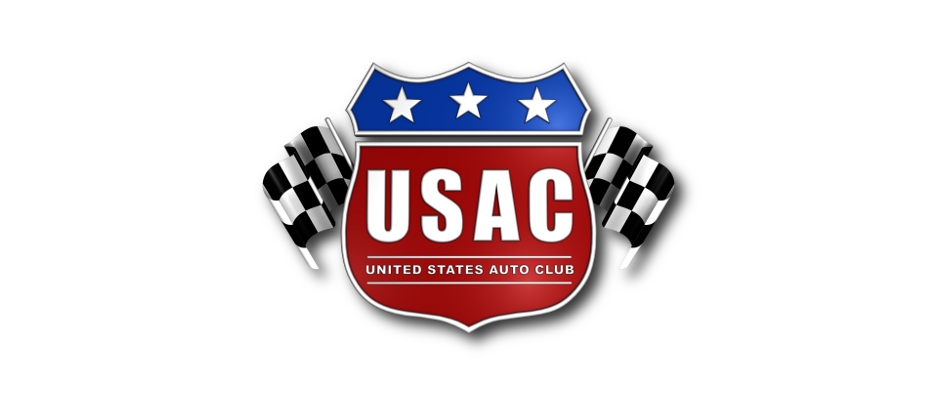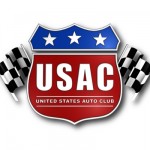 From Bob Miller
Abbottstown, PA — (June 1, 2015) — Non-Wing Sprints and Wing Sprints make-up a very special double header of "Rub Rails & Rooster Tails" racing event on Wednesday night, June 3 at the Lincoln Speedway. The Eastern Storm Amsoil Non-Wing USAC Sprints and the Mach 1 Chassis 360/358 sprints will battle in qualifying heats all leading up to four feature events. Gates will open at 5 PM with USAC time trials taking the green flag at 7.
Heading into the event, all eyes are on "The People's Champ" Dave Darland as he chases his 100th USAC victory in the three national series, putting him in the history books with the likes of A.J. Foyt, Rich Vogler and Mel Kenyon as the only drivers to reach the coveted USAC 100 career win mark.
Darland, of Kokomo, IN — currently sits third in the Series points standing behind Robert Ballou (Rocklin, CA) and Chase Stockon (Elizabethtown, IN) and holds two AMSOIL USAC National Sprint Car victories this season.
Prior to last year's postponement Darland was awarded the fast qualifier award with a time of 15.174 – a new track record. An ultra-fast racing surface led to a lot of wheel standing down the Lincoln Speedway straight-a-ways and to the top-9 cars besting the previous Lincoln Speedway USAC track record.
Plenty of racing is planned with the USAC wingless Sprints running a complete show of time trials, heats and a $6,000 to win feature event plus a 25-lap make-up feature. The line-up for the make-up feature will be determined by inverting all cars on the lead lap from the first USAC feature of the night. This should guarantee plenty of passing as the top USAC stars make a second charge to the front of the pack. Nationally ranked drivers Jon Stanbrough, Kevin Thomas Jr., Tracy Hines, CJ Leary and 2014 Eastern Storm Champion, Brady Bacon will all be in attendance. While regional stars Brent Marks, Joe Biasi, Trevor Kobylarz, Brian Allman and Michael Hamer will all be searching for the top prize.
Rounding out the event will be a complete show for the Mach 1 Chassis 360/358 Winged Sprint Cars plus a 25-lap make-up feature and a postponed B-Main from 2014. The MACH 1 Chassis 25 lap feature will pay $2,500 to win and the second 360/358 Sprint will pay $2,000 to the winner. Each feature will pay $200 to start the main event.
General Admission ticket pricing for Wednesday, June 3 is $25 for Adults, Students 12-17: $20, Children 6-11 are $10 and Kids 5 & under are FREE! Pit Admission pricing is $30.
Gates open at 5 PM with USAC Time Trials starting at 7 PM.