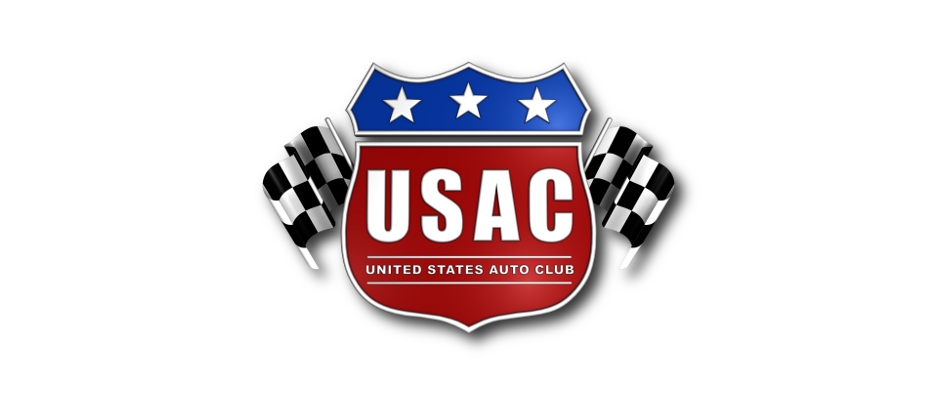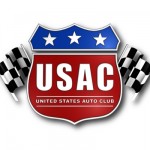 From Bob Miller
Bechtelsville, PA — (June 2, 2015) — An all-day rain with the forecast for additional rain into the evening, forced the management of the Thunder on the Hill Racing Series to cancel their scheduled USAC Sprint and ARDC Midget racing program tonight at the Grandview Speedway.
The USAC Sprints will next be in action on Wednesday night, June 3 at the Lincoln Speedway in Abbottstown, PA.
Plenty of racing is planned with the USAC wingless Sprints running a complete show of time trials, heats and a $6,000 to win feature event plus a 25-lap make-up feature. The line-up for the make-up feature will be determined by inverting all cars on the lead lap from the first USAC feature of the night. This should guarantee plenty of passing as the top USAC stars make a second charge to the front of the pack. Nationally ranked drivers Jon Stanbrough, Kevin Thomas Jr., Tracy Hines, CJ Leary and 2014 Eastern Storm Champion, Brady Bacon will all be in attendance. While regional stars Brent Marks, Joe Biasi, Trevor Kobylarz, Brian Allman and Michael Hamer will all be searching for the top prize.
Rounding out the event will be a complete show for the Mach 1 Chassis 360/358 Winged Sprint Cars plus a 25-lap make-up feature and a postponed B-Main from 2014. The MACH 1 Chassis 25 lap feature will pay $2,500 to win and the second 360/358 Sprint will pay $2,000 to the winner. Each feature will pay $200 to start the main event.
General Admission ticket pricing for Wednesday, June 3 is $25 for Adults, Students 12-17: $20, Children 6-11 are $10 and Kids 5 & under are FREE! Pit Admission pricing is $30.
Gates open at 5 PM with USAC Time Trials starting at 7 PM.