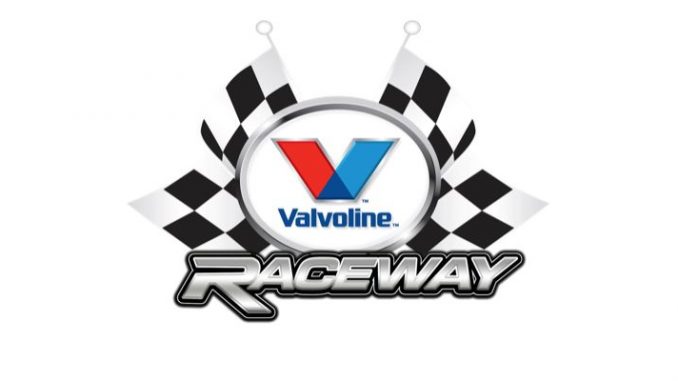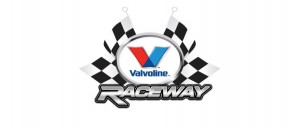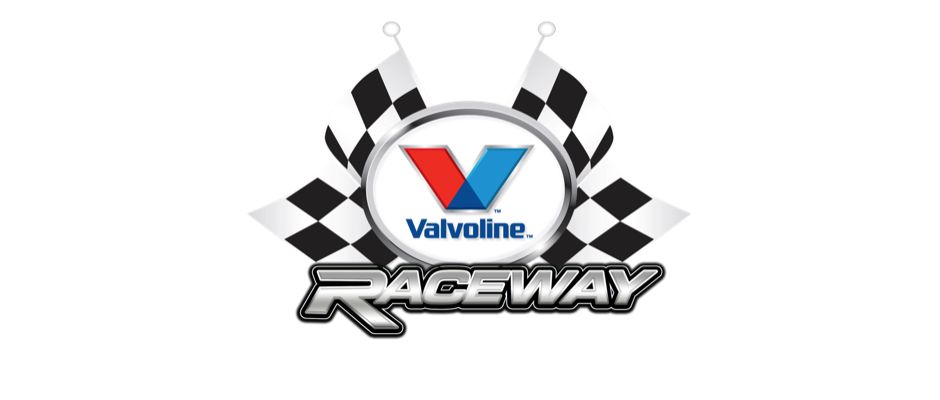 From Valvoline Raceway
Sydney, AU — (January 3, 2015) — Valvoline Raceway is proud to announce the addition of this coming Sunday, January 10, 2016 as an Ultimate Sprintcar Championship round as a replacement to the rained out event for tonight January 3 "The Peter Murphy Appreciation Night".
Due to the heavy showers predicted for the next five days the originally scheduled USC round for Tuesday, January 5 has now been cancelled as well.
"The weather front is heavy, there's no respite in sight for the next five days so it's the best option for us to cancel the Tuesday night now," says Valvoline Raceway MD Steven Green.
The addition of the January 10 event gives fans and teams one more showdown before the blue ribbon Scott Darley Challenge on January 15/16.
It gives several of the travelling American and interstate stars who have been contesting World Series Sprintcars and other events the chance to race at Valvoline Raceway one more time.
"The weather has beaten us up a bit this summer in the International Series," says VR Steven Green, "by adding the Sunday night January 10 race it gives everyone a chance to race here again as a prelude to our Scott Darley Challenge.
The Saturday January 9 is a Monster Truck event here at our venue and WSS is on in Queensland so the Saturday isn't an option for us for Sprintcars. The Sunday is however."
There is a possibility that Sunday January 10 may in fact be the re-running of the rained out Peter Murphy Classic.
More information will follow on that and the support categories for January 10 in the next 36 hours.