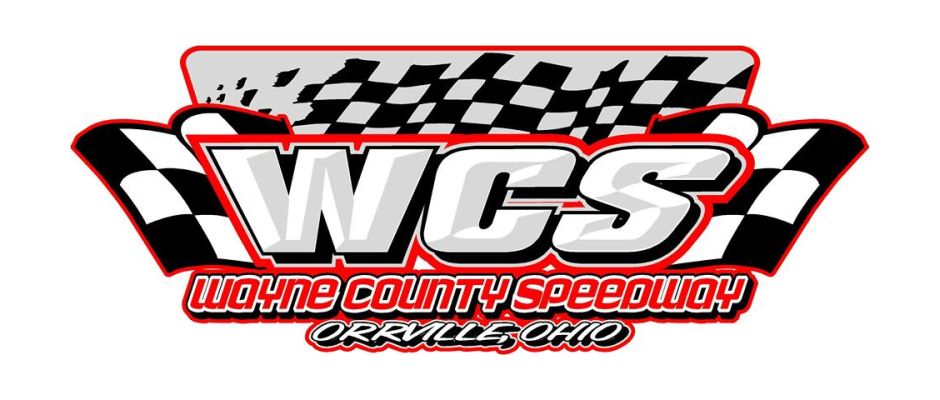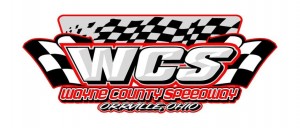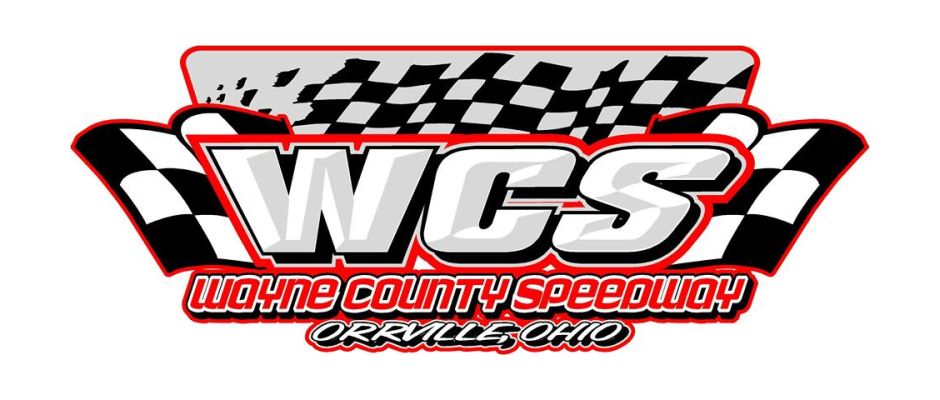 For the second week in a row, overnight and pre dawn showers that continued until noon and with the forecast for more scattered showers throughout the day, promoters Jason and Kristin Flory cancelled the evenings races. At this time  both the Rick's Truck and Equipment Buckeye Outlaw Sprint Series (BOSS) and the Ohio Valley Sprint Car Association (OVSCA) scheduled to be in action, will not be rescheduled. The OVSCA will be back to NAPA WCS on Saturday June 4th while the BOSS Wingless Sprints have a Saturday August 13th date.
  Next Saturday, May 28th will see Tony Stewart's Arctic Cat All Star Sprints back to NAPA Wayne County Speedway for the second time this season for another $5,000 to win feature. Wooster's Jac Haudenschild swept the action back on April 16th while son Sheldon has won two in a row with wins coming at Lernerville Pa. and Lincoln Speedway in Illinois the past two weekends. The Sweeney Rush Late Model Tour will also take on the 3/8 mile oval with a $1,500 to win feature that will also be the second 'Summer Series' race for the Kar Connection Rush Late Models at NAPA WCS this year. Eric Wilson won the 1st 'Summer Series' race as he and 2015 track champion Charlie Duncan, Ryan Markham and Justin Chance and others will try to stop Max Blair's dominating hold of the series as he won both Sweeney Rush Late Model races last season at 'Orrville's Historic Track'.
  The highly competitive Action Auto Body Super Stocks will be on the racing card as Tyler Thompson has posted two wins so far this season as Gary Hensel Jr. and Tyler Nicely each has a second place finish in the two races that have been run.