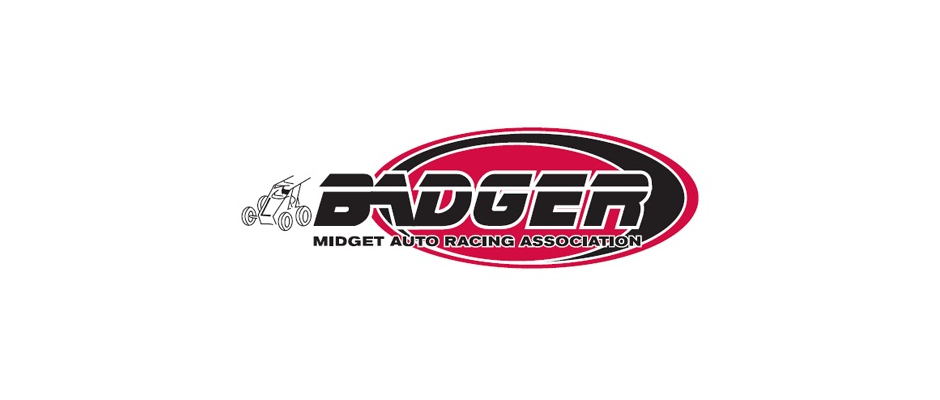 From Bryan Gapinski
SUN PRARIE, Wisc (August 21, 2016) — Jeff Zelinski scored a wire to wire victory winning the 20-lap Miller Lite Cornfest Midget Classic, Mid-State Equipment/Zimbrick Chevrolet of Sun Prairie Badger Midget Racing Series, Sunday Night at Angell Park Speedway. The event also featured the first ever appearance at the track for the Craftsman World of Outlaws Sprint Car Series.
Zelinski moved into the lead from the pole position at the start of the event. Zelinski's teammate Aaron Schuck passed ten cars in the first two laps moving into the top ten. Zelinski held a two second advantage over Kurt Mayhew and Brandon Waelti at the completion of the sixth lap. Zelinski began lapping slower traffic, three laps later.
At that moment, an about to be lapped car spun in front of Zelinski. Zelinski made heavy contact with the car, but managed to continue. On the restart Zelinski pulled away from a tightly bunched field of cars racing for positions two thru five. Waelti took over second position with four laps remaining. Waelti briefly narrowed Zelinski's advantage. Zelinski driving the Jeff Zelinski owned Spike/Chevy Ecotech No. 15z finished four-car lengths ahead of series points leader Waelti. Mayhew finished third followed by Robbie Ray and Aaron Schuck who started 20th in the event.
"To win here is so great and before such a big crowd we dodged a bullet when I made contact with the lapped car" commented Zelinski who became the 146th different midget feature winner in the tracks 70-year history.
Next for Badger will be a doubleheader weekend starting on Saturday Aug. 27 at La Salle Speedway. The following evening Sunday Aug. 28 the series returns to Angell Park Speedway with the IRA & MOWA Sprint Car Series and Wisconsin Dirt Racing Legends.
Badger Midget Auto Racing Association
Angell Park Speedway
Sun Prarie, WI
Sunday August 21, 2016
20-lap Feature: 1. Jeff Zelinski; 2. Brandon Waelti; 3. Kurt Mayhew; 4. Robbie Ray; 5. Aaron Schuck; 6. Andy Baugh; 7. Sean Murphy; 8. Buddy Luebke; 9. Ken Hanson; 10. Kyle Koch; 11. Derek Childs; 12. Brian Peterson; 13. Mike Stroik; 14. Randy Reed; 15. Andrew Henning; 16. Bryce Dunn; 17. Scott Zane; 18. Don Bigelow; 19. Laura Smith; 20. Jason Dull.
8-lap Heat Race Winners: Waelti, Ray, Mayhew.
Cars Present: 21 Feature Lap Leaders: Zelinski.