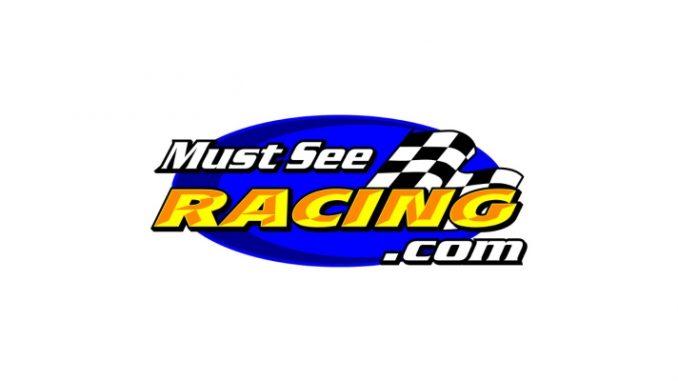 From Must See Racing
HOLLY, Mich. (September 9, 2016) — Officials from the Must See Racing winged pavement sprint car series and the new Midwest Non-Wing Sprints pavement series have planned and committed to a cooperative working relationship designed to enhance and strengthen pavement sprint car racing for race teams, competitors and race fans.
The MNWS rules are designed allowing MSR rule compliant teams to simply remove the wings and compete. The 2017 schedules for each series will be coordinated avoiding events booked in the same market areas on the same days. Additionally, discussions are underway exploring the possibility of an open wheel spectacular featuring both series.
MNWS will run the same American Racer Tire as MSR. Wayne Bishop of MARW will be the official tire dealer, including on site event sales. This puts in place an easy, economical and seamless race to race transition for the race teams that elect to participate in wing and non-wing events with both series.
"I am delighted that Dave DeHem has brought his experience, integrity and cooperative business practices to our sport of sprint car racing. We have jointly and deliberately reviewed each aspect of working together to grow, enhance and improve the culture of sprint car racing in the state of Michigan. This atmosphere of legitimate cooperation will no doubt reap benefits for every sprint car racing stakeholder." stated Jim Hanks, founder of MSR.
Dave DeHem of the Midwest Non-Wing Sprints added, "I am thrilled to begin this venture and am totally committed to providing a great and economical series for those sprint car teams that wish to race without wings on off weekends. Our staff is pleased to be able to work with MSR and additionally are committed to working with all sprint car organizations in scheduling and working together to a great future for sprint car racing not only in Michigan but in the Mid-West market " DeHem brings with him experience as an official for the Michigan Legends Series from 2003 until 2012 where he served as P.R. Director and Series Chaplain. Dave presently serves as President of the Michigan Motor Sports Hall of Fame and is past racer, having competed in Legends Cars and in Stock Cars back at the Mt. Clemens Race Track.