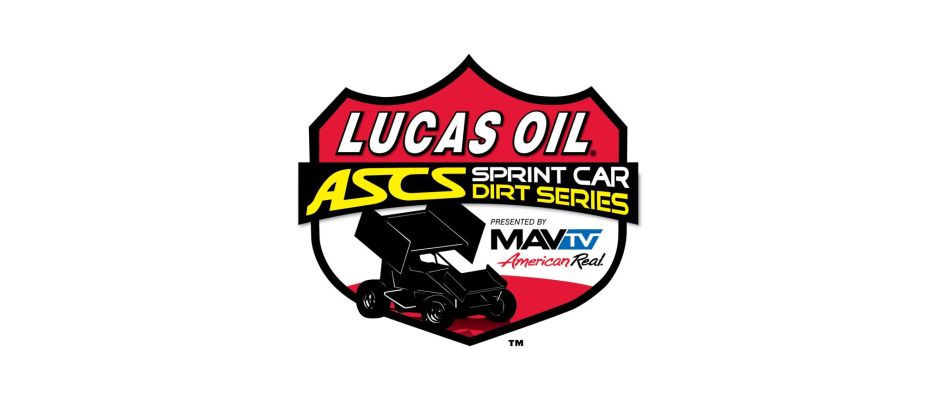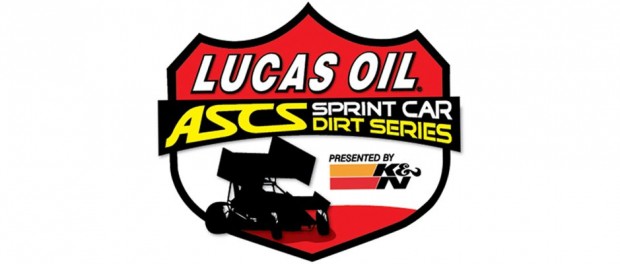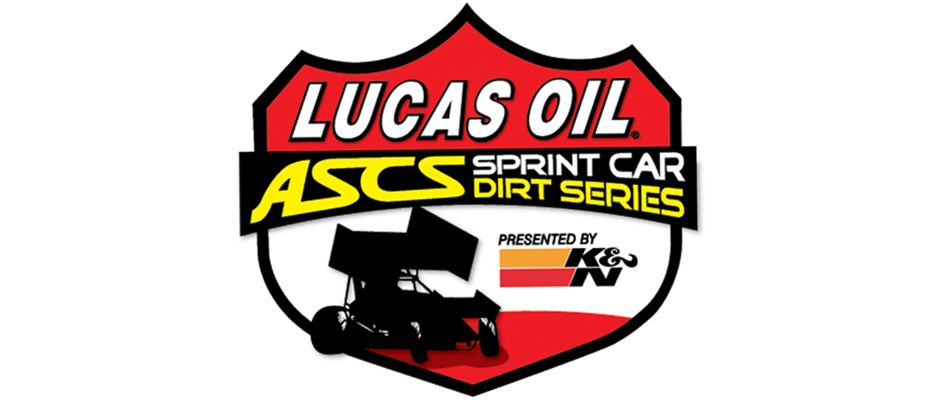 From ASCS
FORT WORTH, Texas (October 4, 2016) – Sprint car racing and the ever-popular fan event known as "Fandango" will be enhancements to the 2017 lineup of events for the O'Reilly Auto Parts 500 NASCAR doubleheader set for April 6-9 at Texas Motor Speedway.
The "Tony Stewart presents the Texas Sprint Car Nationals" event will feature the Lucas Oil American Sprint Car Series on the evenings of Friday, April 7, and Saturday, April 8, at the Texas Motor Speedway Dirt Track. The event also is expected to receive race commitments from several NASCAR stars that will be announced at a later date.
The O'Reilly Auto Parts 500 race week officially will kick off with "Fandango" the evening of Thursday, April 6. The event, held in the front stretch grandstands of the speedway, is an entertaining, humorous live talk show-style format that features several NASCAR stars, Texas Motor Speedway President Eddie Gossage as host and numerous prizes given away throughout the night for those in attendance.
"Fandango" is free for Texas Motor Speedway ticket holders and other fans interested in joining the fun can do so for only a $10 admission fee.
The weekend will showcase the NASCAR XFINITY Series Cowboy 300 on Saturday, April 8, and the Cup Series O'Reilly Auto Parts 500 on Sunday, April 9. This race weekend also will be the debut of highly anticipated children's ticket initiative by Speedway Motorsports, Inc. and NASCAR for the 2017 season and beyond. With the purchase of an adult ticket, children 12 and under are admitted free to the XFINITY Series race and for only $10 to the Cup race.
Texas Motor Speedway also has season-ticket packages at only $30 for children 12 and under with the purchase of an adult season ticket.
For more information, please visit www.texasmotorspeedway.com or call the speedway ticket office at 817.215.8500. For more information, contact the Texas Motor Speedway Media Relations Department at (817) 215-8520 or pr@texasmotorspeedway.com.