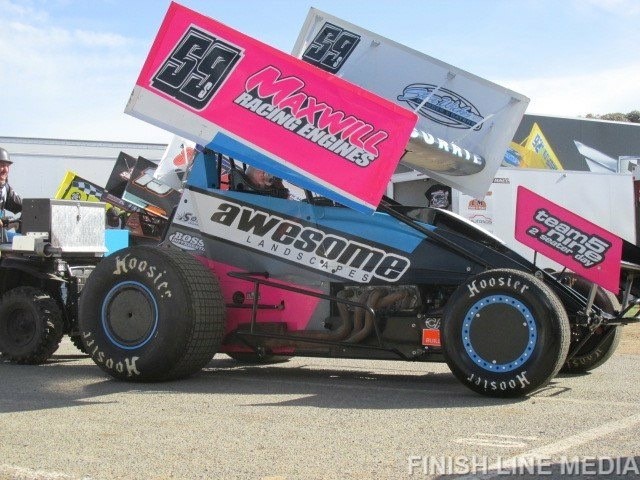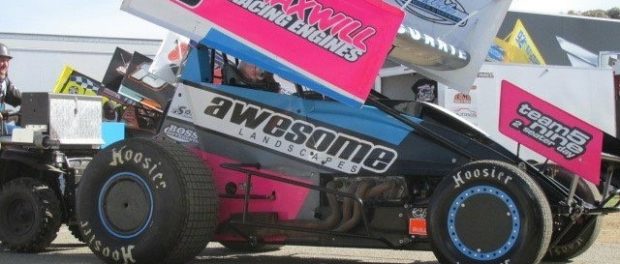 From Peterson Media
Coming off his best season to date racing Sprint Cars, Kingsburg, CA driver, Cory Eliason, will take the reigns of the team5nine entry owned by Adam Currie in January where he will compete at the Grand Annual Sprint Car Classic as well as a few other race's leading up to the marquee event.
"I really have to thank Adam Currie and his team for this amazing opportunity," Cory Eliason said. "This year has been great, and 2017 is already getting off to a pretty cool start."
Eliason's trip will see him make his first start in Australia on January 7th at the Murray Bridge Speedway. With a break in their schedule, Eliason and Currie are trying to put something together compete on the 13th and 14th with their next scheduled race being at the Borderline Speedway in Mt. Gambier, SA on January 19th before they check into the Premier Speedway for the Grand Annual Sprint Car Classic that takes place January 20th-22nd.
"I was lucky enough to meet Cory back in 2006 when I was living in CA," team owner Adam Currie said. "He was winning everything in the micro division then, and I have continued to follow his career ever since. He had an awesome season in 2016 and I think he deserves a shot at the Classic. He lined up a micro drive for me back then, and I want to return the favor and hopefully provide him with everything he needs to show his talent over here."
Based out of Adelaide, SA team5nine is backed by Awesome Landscapes and uses American built KPC Chassis powered by one of Australia's top engine builders, Maxwill Racing Engines.
"This is a great opportunity, and hopefully while I am over there we have some success, and make everyone proud back home," Eliason added.