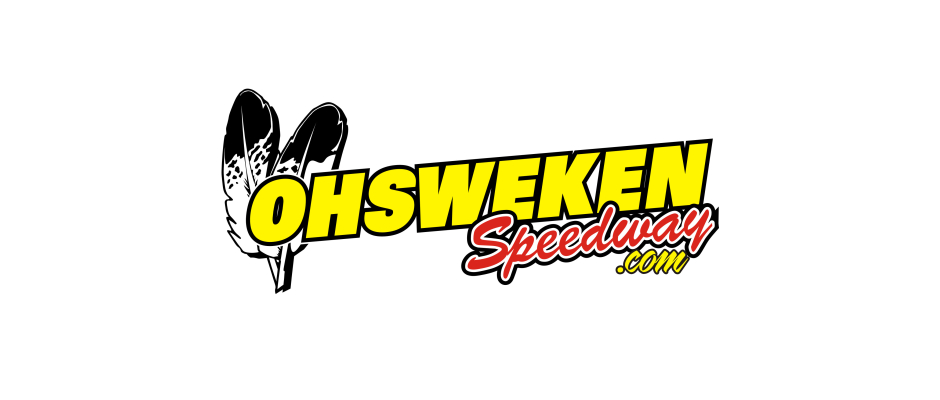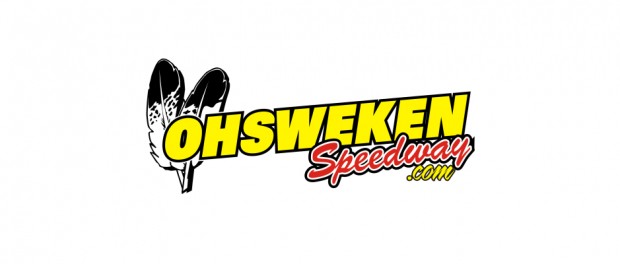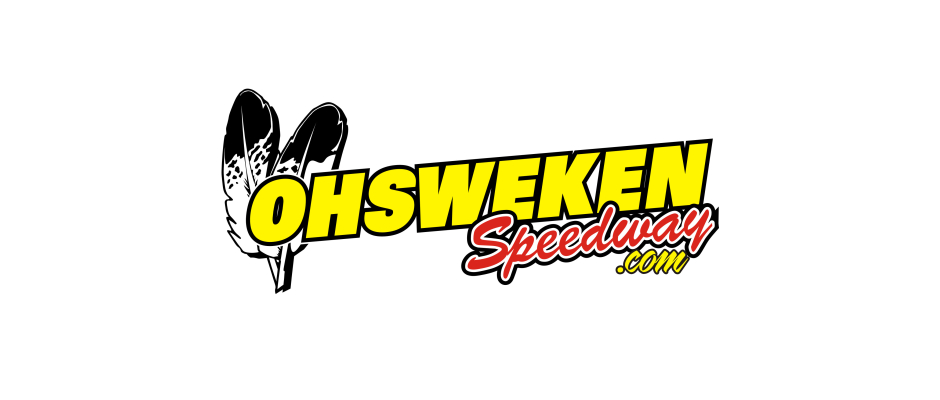 From Tommy Goudge
OHSWEKEN, Ont. (December 8, 2016) – Still looking for the perfect gift for the race fan in your family? Ohsweken Speedway will be holding a live shopping event starting at 8pm on Wednesday, December 14 to help with gift ideas.
"We will show off the items available in the Speed Shop, sort of like the Home Shopping Channel," explains Ohsweken Speedway General Manager Clinton Geoffrey. "Viewers can reserve their purchases, and we will keep a running inventory of what still remains."
A link to access the Facebook Live event will be posted on the Ohsweken Speedway Facebook and Twitter pages – www.Facebook.com/OHSWEKENSPEEDWAY and www.Twitter.com/OhswekenSpdway (@OhswekenSpdway) on Wednesday, December 14.
All purchased items will be available for pickup between 12pm and 4pm at the Ohsweken Speedway Rules & Registration meetings on Saturday, December 17. Payments can be made by cash, cheque, debit card, or credit card. The meetings will be held at the Iroquois Lacrosse Arena located at 3201 Second Line in Hagersville, Ontario.
Schedules and other plans for the 2017 Ohsweken Speedway season are well underway, with the 2017 schedule slated to be officially released early in the new year. Weekly Friday night racing action is again on tap for Ohsweken's 22nd season, featuring the Kool Kidz-Corr/Pak 360 Sprint Cars, Strickland's GMC Crate Sprint Cars, Ohsweken Speedway Thunder Stocks, HRW Automotive Mini Stocks, and Gale's Auto Aftermarket Bombers. Stay tuned to www.OhswekenSpeedway.com for more information.