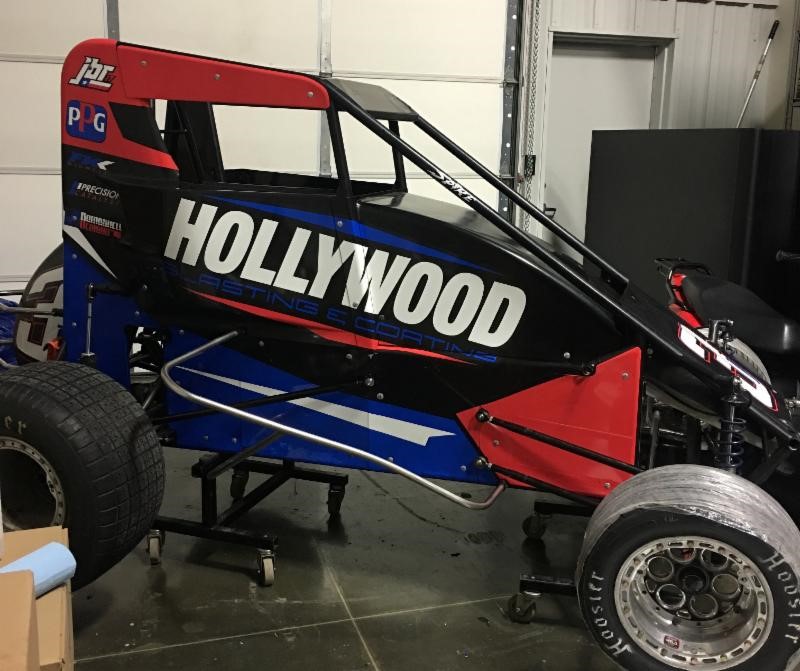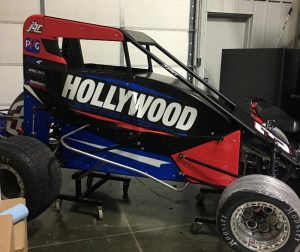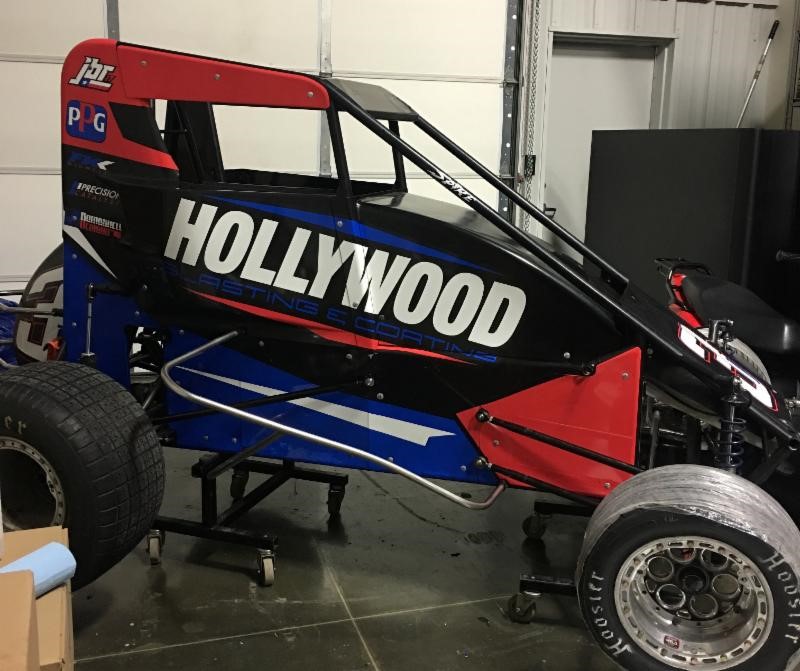 From Inside Line Promotions
TULSA, Okla. (Jan. 9, 2017) – Josh Baughman recently found a ride for the 31st annual Lucas Oil Chili Bowl Nationals Presented by General Tire.
Baughman will pilot the No. 3j owned by Jim Neuman as he tackles the premier midget event inside the River Spirit Expo Center for the third time. Baughman's preliminary night is slated for Thursday followed by the finale on Saturday.
"I wasn't going to do it and he messaged me asking if I'd be interesting," he said. "He caught me at the right time. I've been out of the car since October so I'm ready to race.
"The Chili Bowl is hard. It's a tough deal. You have to have a lot of luck on your side. For a winged guy going into a non-wing deal it's a tough transition."
Baughman improved his results during preliminary and finale action from his first to second Chili Bowl start and he's eager to show similar improvement this year.
"I've only been in a midget four or five times so it's a tough task," he said. "To make Saturday night's show, like a C Main, B Main or the A Main, would be a plus and not be in an early race come Saturday morning. It's so hard to do and you have to have everything go your way."
Baughman is coming off his career-best season when he picked up his first-ever 410ci winged sprint car win and his first Lucas Oil ASCS National Tour victory.