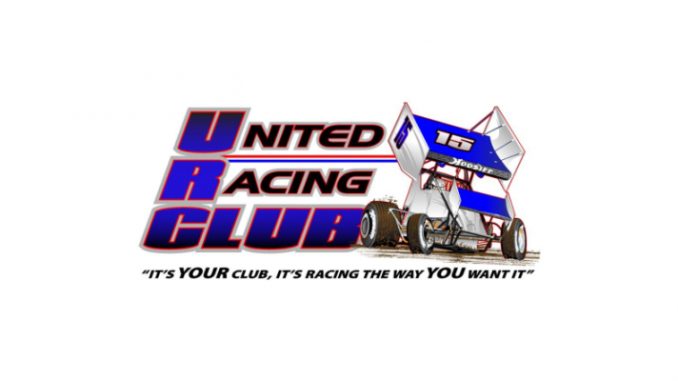 From Tim Moran
With just two weeks until opening night at the ultra-fast 5/8 mile Bridgeport Speedway, the Capitol Renegade United Racing Club has announced the launching of their new website. The old Unitedracingclub.net has been replaced with URCSprintCarSeries.com, and that is not the only difference.
The much-improved website includes the additions of History and Hall of Fame Tabs. When you click on the history tab, you are taken to a page that brings the United Racing Club's 70-year history to life. You will find URC All Time Feature Winners, URC Past Champions, Rookie of the Year along with Yearly Feature wins, Race Tracks and past URC Presidents. There are also photos dating back to 1949. Click on the new Hall of Fame tab, and you can browse through all of the past inductees along with their photos and a short write up about each member of the HoF.
All of the additional important information continues with the 2017 Schedule, 2017 Points along with links taking you to administrative paperwork like your 2017 rules and membership and information on STIDA insurance pricing and membership.
The Capitol Renegade United Racing Club kicks off its 70th year in just two weeks on Sunday April 9th at Bridgeport Speedway. Be sure to arrive early and meet Co 2017 Miss URC's Tiffany Tyres and Kayla Stoltzfus on the grandstand side.