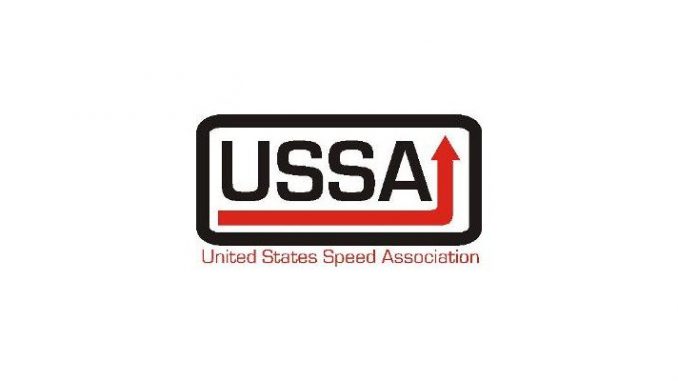 From Erin Bunn
LEBANON, Ind. (April 3, 2017) — The UAW American Made Mel Kenyon Midget Series sanctioned by the United States Speed Association is revising the format used to line up the feature race. Starting with the first race at Anderson Speedway on April 15th, qualifying times will no longer be used to set the field for the main event.
The line-up will be based on the competitors' finishing order in the heat races. Heat race one will set the inside row while the second heat will establish the order in the outside row. A pill will be drawn to establish the inversion. The inversion will be either two or three cars and will be applied to each row individually.
Qualifying will be continue to be used to set the heat race line-ups. Each heat race will feature a four-car inversion. In the event the UAW Kenyon Midget cars do not qualify, the heat races will be lined up with cars drawing even number pills on the inside row and the cars drawing odd number pills on the outside row. In this case, there will be no inversion.
"The methods used to set the fields in open wheel racing have historically been complicated, and many times even the competitors had a hard time figuring it out. Imagine how hard it is for the race fan in the grandstands," explained Eric Bunn, USSA Vice President and Competition Director. "Our new system is clean and it's simple. It also has the advantage of adding another competitive element for race fans to enjoy during our part of an evening's racing activities." Bunn continued.
The UAW American Made Mel Kenyon Midget Series opens its 2017 racing season Saturday Night April 15 on the high banks of Anderson Speedway. The UAW Kenyon Midgets will be joined by Anderson's Late Model Division and the VCTS Pro Compacts. Spectator gates open at 3 PM with qualifying at 4:30 and racing at 6:00.