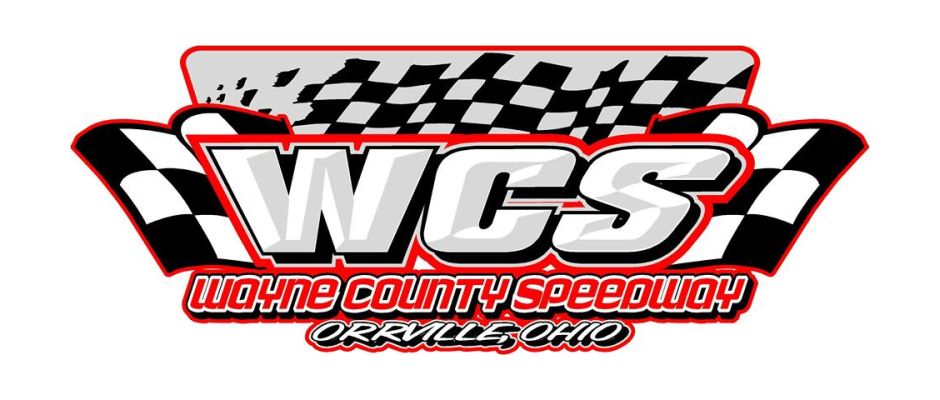 By Mike Swanger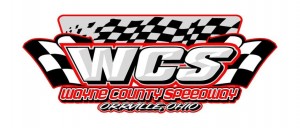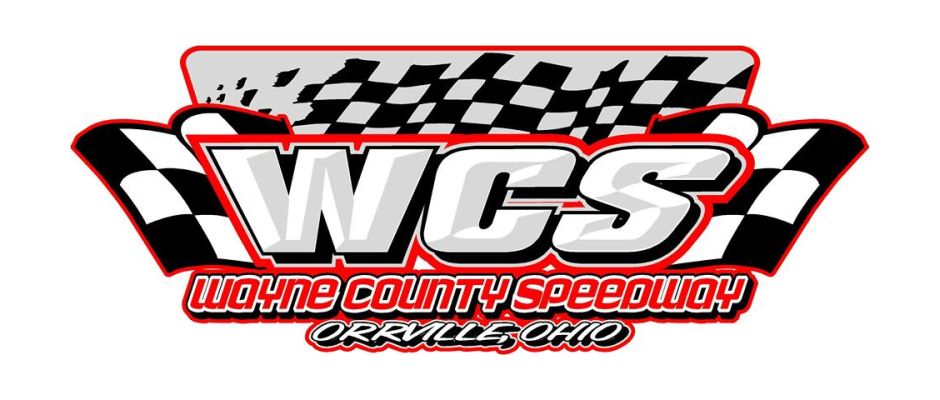 The season opener for NAPA Wayne County Speedway is set for Saturday night, April 22, with Tony Stewart's Arctic Cat All Star Circuit of Champions in the spotlight as the traveling group will make it's 57th stop at 'Orrville's Historic Oval'.  Four time ASCoC Champion and 1995 &1996 NAPA WCS champ, Chad Kemenah will lead the All Star's into Saturday's action as he has the early points lead. Kemenah picked up his 1st win of the season on Sunday, April 9th as he passed Lee Jacobs on the last lap at Atomic Speedway to capture the checkered flag. A couple of Caleb's, Armstrong and Helms are second and third in the Arctic Cat All Star points. Helms has two non All Star wins already this season. Last year, Jac Haudenschild swept the opening night races at NAPA WCS as he set a new track record (14.125 seconds) won his heat race and the dash and lead all the way for the $5,000 payday. Local drivers Danny Mumaw, last seasons track champion, Brad Haudenschild, the '14 and '15 track champion along with Nick Patterson, Mitch and Jordan Harble, Jason Dolick, Troy Kingan, Tyler Dunn, Shawn Hubler and Clay Riney are expected to battle the All Stars for the 30 lap $5,000 to win feature.
Lowe's Super Stocks will be the support class as they open their points season. Tyler Thompson was the champion last year with Tyler Nicely, Paul Holmes, Gary Hensel Jr., and Jordan James in the top five and throw in Bob Daugherty with a couple of wins last year which should make for a wide open battle for this years crown.
Both the pit gates and grandstand gates will open at 3 pm Saturday with qualifying at around 6 pm and racing at 7pm.
Go to www.waynecountyspeedway.com for more information on this event and the full 2017 schedule.