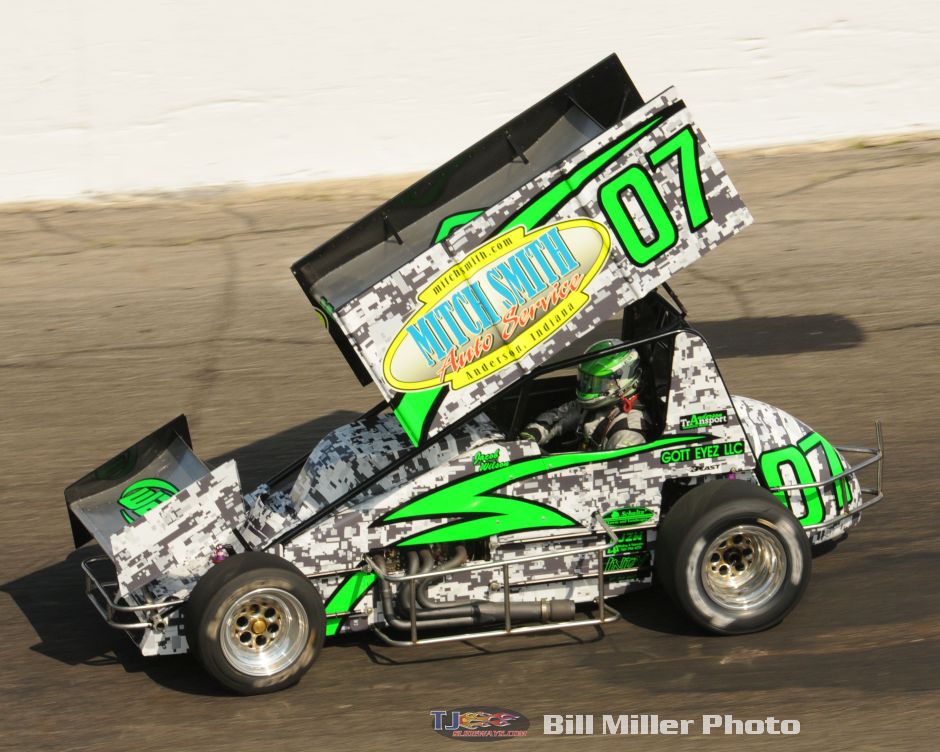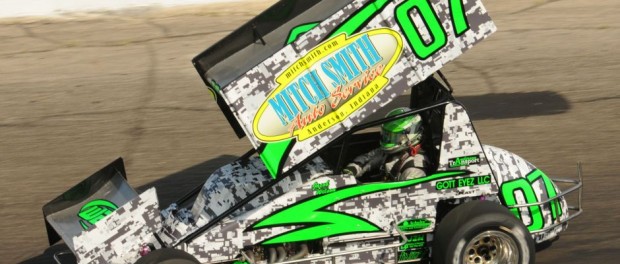 From Must See Racing
HOLLY, Mi. (April 18, 2017) — Crawfordsville, Indiana's two time Pay Less Little 500 winner Jacob Wilson has entered the Must See Racing Sprint Series presented by Engine Pro (MSRSS) Southern Shoot Out adding another top shelf competitor to the list of race teams from across the United States and Canada.
The popular open wheeler has strong support from his family based team led by brother and crew chief Clinton Wilson. Jacob has gained valuable experience participating in several different racing disciplines including a handful of Indy Lites events. Wilson is credited with four fast times including track records at Wisconsin's Madison International Speedway and Rockford Speedway in Illinois, plus two feature victories with the high powered Must See Racing Series. The series will be returning to Madison and Rockford Speedways later this season.
The Southern Shootout events will open up April 21 at Anderson (SC) Motor Speedway and return to Hickory (NC) Motor Speedway the following evening, April 22 for the third consecutive season. Fans can also meet and greet the teams from around the country at an open practice on Thursday April 20th at Anderson (SC) Motor Speedway.
"Jacob Wilson, his brother Clint, his mom and dad and crew are one of the best in the business and we are delighted to have them competing in our season opening southern swing next week. Winning the one of a kind and prestigious Pay Less Little 500 at Indiana's Anderson Speedway is a career making accomplishment and they have already won it twice. That speaks volumes of just how good they really are. The fans are going to enjoy watching this young man stand on the gas" stated MSR founder and president Jim Hanks.
For more info on Must See Racing please log onto www.mustseeracing.com