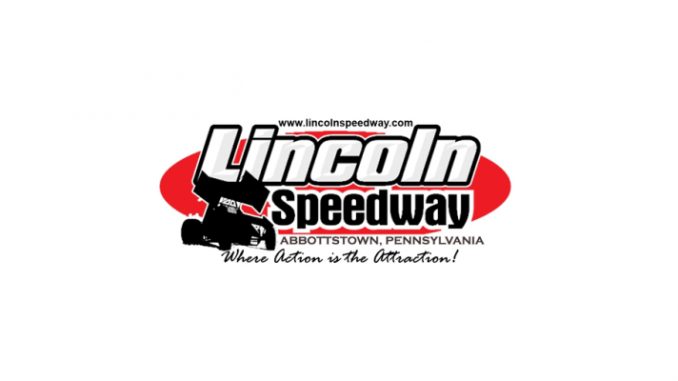 From Lincoln Speedway
ABBOTTSTOWN, Pa. (April 28, 2018) – With more than 80 cars in the pits, Lincoln Speedway was in the middle of hot laps when the rains returned on Saturday night, forcing officials to cancel Saturday evening' racing program.
The track was running slightly behind schedule due to late afternoon rain which ended just before the gates opened.
The cancellation will move the Sterner Memorial for 410 sprints to next week, May 5th, along with the 358 Sprints and Central Pennsylvania Legends. Rain checks for Saturday night's show will be honored for face value through and including the May 16th World of Outlaw show. Street Stock competitors will have their rain checks honored at their next scheduled appearance at Lincoln.
Next Saturday night will also be YORK COUNTY RACING CLUB (YCRC) NIGHT. The 410 Sprints will run for $6,900 to win. It will also be the first York Flooring KIDS BIG WHEEL RACE NIGHT of the season as well.
To get all the latest news, results, schedule changes and rule changes, visit Lincoln Speedway's website at http://www.lincolnspeedway.com