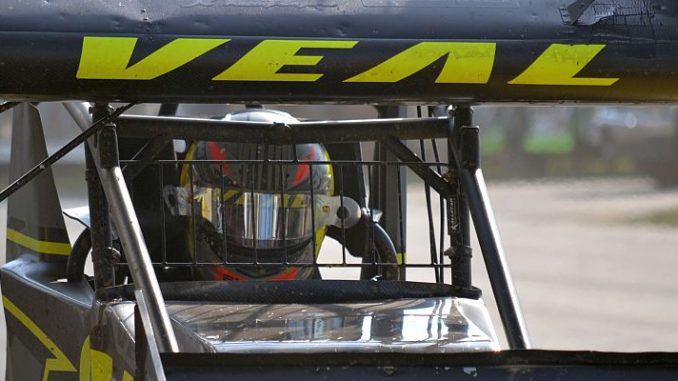 BUNBURY, Au. (May 21, 2018) — Krikke Motorsports announced on Monday that they have parted ways with driver Jamie Veal. In a press release put out on Monday that after deliberation both parties decided to go in different directions for next season.
Veal won the Western Australian Sprintcar Title in December and the Krikke Boys Shootout during the 2017-2018 campaign.
Krikke Motorsports in is talks with potential drivers for the 2018-2019 campaign. As of Monday morning in the United States Veal has not revealed his plans for 2018-2019.