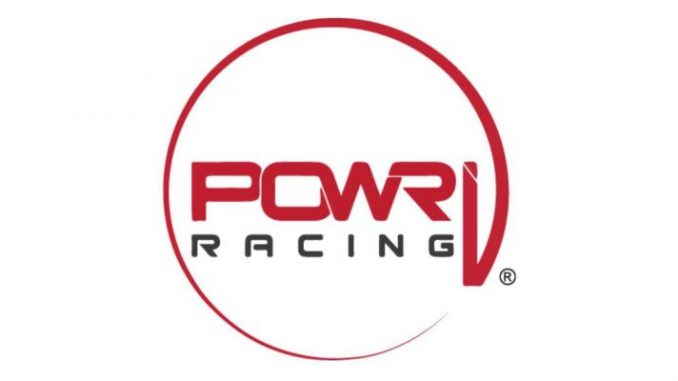 From Adam Mackey
MACON, Il. (June 9, 2018) — After completing the first three events of the 2018 POWRi Illinois SPEEDWEEK, rain hit hard on Saturday morning in Macon, Illinois, forcing the cancelation of the Macon Speedway event. Drivers, officials, and fans are left highly disappointed as the event was sure to be huge with a great field of cars and the typical crazy action the Midgets bring to the high banked 1/5-mile dirt track.
The Macon Speedway event is typically the most exciting of the week, with sliders, crossovers, and just all out wild racing from the POWRi National Midget League. The first three events of the 2018 SPEEDWEEK have been well attended with good racing at Belle-Clair Speedway, Fayette County Speedway, and Jacksonville Speedway. With the Macon Speedway cancelation, only one event remains and that is championship Sunday at Lincoln Speedway.
The Sunday, June 10 event at Lincoln will feature the POWRi Lucas Oil National Midget League, POWRi Speedway Motors Micro League, POWRi Lucas Oil Regional Midgets, Pro Late Models, and Modifieds. Pits open at 2:00, grandstands at 3:00, hotlaps at 5:00, and racing will take the green at 6:00.
For Macon Speedway, the next event will be on Saturday, June 16 with the Caterpillar/Pabst Blue Ribbon Night at the races featuring the $1,000 to win Hornet Challenge plus the Decatur Building Trades Pro Late Models, BillingsleyRewards.com Modifieds, B-Mods, and Street Stocks.