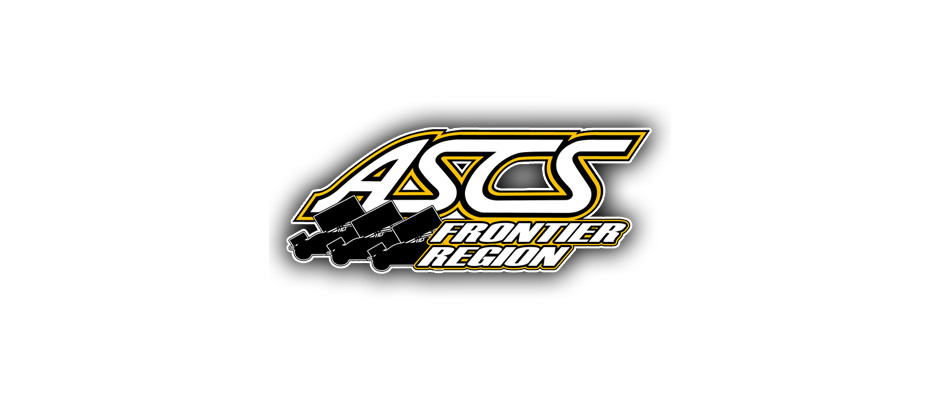 From Bryan Hulbert
BELGRADE, Mont. (September 7, 2018) – Marking the seventh time that Kelly Miller has rolled into Victory Lane with the Brodix ASCS Frontier Region, the Canadian shoe used a late race caution to grab the win Friday night at Gallatin Speedway.
Battling with Trever Kirkland in the closing laps, the No. 2 utilized the high side of the three-eighths-mile oval to gain the advantage over the No. 37. Holding on for the runner-up spot, the pair were joined on the podium by Kory Wermling with Cody Masse fourth and Anthony Farnsworth, from 11th, to complete the top-five.
David Hoiness crossed sixth and is the 2018 Brodix ASCS Frontier Region Champion. Shad Petersen, Shane Moore, Damon McCune, and James Setters filled out the top ten.
The Brodix ASCS Frontier Region thanks the tracks, teams, and fans who have stood with the series in 2018, and look forward to being a part of Sprint Car Racing across Montana and beyond in 2019.
For other news, notes, and information on the American Sprint Car Series, from the National Tour to any of the Regional Tours that make up the nearly 150 races across the ASCS Nation in 2018, log onto http://www.ascsracing.com, follow on Facebook, on Instagram, and on Twitter (@LucasOilASCS).
Race Results
ASCS Frontier Region
Gallatin Speedway – Belgrade, Mont.
Friday, September 7, 2018
Heat 1 (8 Laps): 1. 9K-Kory Wermling, [1]; 2. 35M-Cody Masse, [5]; 3. 77-Damon McCune, [7]; 4. 37-Trever Kirkland, [3]; 5. 00-Roger Cummings, [4]; 6. 31-Shane Moore, [6]; 7. 4N-John Nelson, [2]
Heat 2 (8 Laps): 1. 27DD-David Hoiness, [1]; 2. 2-James Setters, [3]; 3. 2JR-Kelly Miller, [6]; 4. 2N-Shad Petersen, [7]; 5. 10-Anthony Farnsworth, [4]; 6. 33-Robert DeHaan, [5]; 7. 24-Leroy Brush, [2]
A Feature (25 Laps): 1. 2JR-Kelly Miller, [4]; 2. 37-Trever Kirkland, [5]; 3. 9K-Kory Wermling, [7]; 4. 35M-Cody Masse, [3]; 5. 10-Anthony Farnsworth, [11]; 6. 27DD-David Hoiness, [1]; 7. 2N-Shad Petersen, [2]; 8. 31-Shane Moore, [12]; 9. 77-Damon McCune, [6]; 10. 2-James Setters, [8]; 11. 33-Robert DeHaan, [9]; 12. 00-Roger Cummings, [10]; 13. 24-Leroy Brush, [14]; 14. 4N-John Nelson, [13]