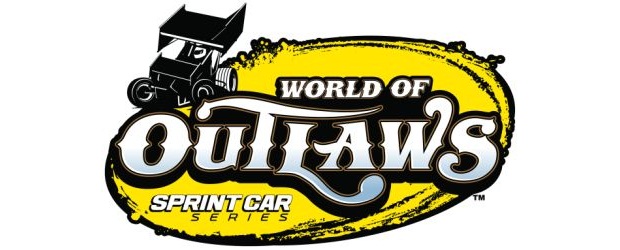 From Chris Dolack

CONCORD, N.C. – July 18, 2010 – A unique gathering of chassis builders met in June at Knoxville Raceway to discuss the design and construction of Sprint Cars, to talk about recent changes to the cars, and how modifications from wings to tires have affected them.
The greatest minds in chassis construction also considered the direction of racing, and how to build cars flexible enough to meet the ever-changing demands of the sport. For instance, beginning in 2011, it has already been announced a 33-gallon fuel cell will be mandatory for full-time World of Outlaws Sprint Car Series teams. For chassis design and construction, knowing far in advance will help to eliminate issues when cars are being prepared to kick off the 2011 season at Florida's Volusia Speedway Park.
"The chassis builders meeting was a very interesting and intense experience, and I look forward to following up that gathering with the annual Sprint Car Summit this week in Pittsburgh" said World Racing Group President Tom Deery. "The passion for constructing Sprint Cars that are safe as ever but can still give their teams an edge is clearly evident. Each constructor has strong beliefs as to what makes a good, safe car, and each constructor wants to be part of the process, push the rules to the limit. Giving them as much knowledge as possible in advance, especially considering the 33-gallon tank that will be required in 2011, is critical to making sure each team has what it needs to be competitive at the start of next season."
While the cars might look similar when sitting in the stands, close inspection reveals customization from each builder and team. By the World Finals in November at The Dirt Track at Charlotte, several teams will no doubt be testing equipment to make a championship run in 2011. Knowing as many updates as possible now will make it that much easier to find success when the green flag waves in February.