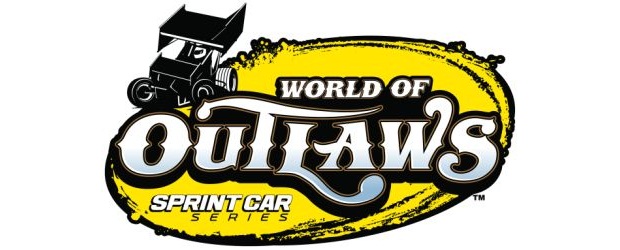 By Tony Veneziano
CONCORD, N.C. – Sept. 26, 2010 – The biggest names in dirt track racing will converge at the biggest event of the year, and fans can get in the pits for free.
Those fans need to act fast, though, because the free pit pass offer for the Nov. 4-6 World of Outlaws World Finals at The Dirt Track at Charlotte is good only until Thursday, Sept. 30.
For three nights they can be in the pits for free where they can see Steve Kinser, Donny Schatz and all of the World of Outlaws Sprint Car Series drivers plus Josh Richards, Darrell Lanigan and the World of Outlaws Late Model Series competitors together with Brett Hearn, Matt Sheppard and the Big-Block Modified stars of the Super DIRTcar Series as they battle it out for their series championships.
Fans from 45 states, plus six Canadian provinces as well as Australia, New Zealand and England already have their tickets to see the title-clinching event for all three of the top series in dirt track racing. The points races are so close the leader seemingly changes after every event, adding to the suspense of this monstrous event.
To get a free pit pass to see all of the action, order the three-day package for only $69 by calling Charlotte Motor Speedway at 1-800-455-FANS, or order online at http://www.charlottemotorspeedway.com.