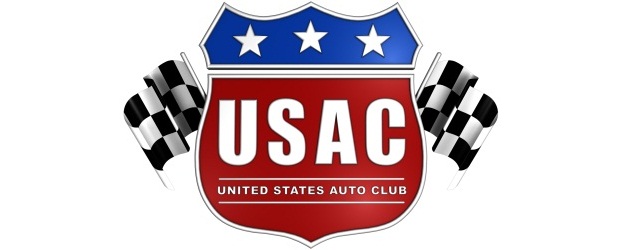 By Dick Jordan
USAC's Jason McCord will be inducted into the "Little 500" Sprint Car race "Hall of Fame" along with six others May 28 as part of "Little 500 Week" in Anderson, Ind.
McCord, an Anderson native who serves as an integral part of USAC's daily administrative team, made 14 starts in the famed 500-lap race from 1992 to 2005; completed 5,216 laps (7th all-time) and had four top-five finishes, leading two races for a total of 28 laps.
The "Class of 2011″ will be officially inducted into the Little 500 Hall of Fame during a luncheon held at Anderson Speedway on May 28, at 11 a.m. – Race day. Luncheon tickets can be purchased by calling (765) 288-4587. Seating is limited and those planning to attend are encouraged to purchase tickets quickly.
Joining McCord as 2011 inductees are (from the historic era) race winners Bob Cleberg, Larry Dickson and Dick Good, while Max Dowker, Wayne Reutimann and photographer Steve Remington are, like McCord, modern era inductees.