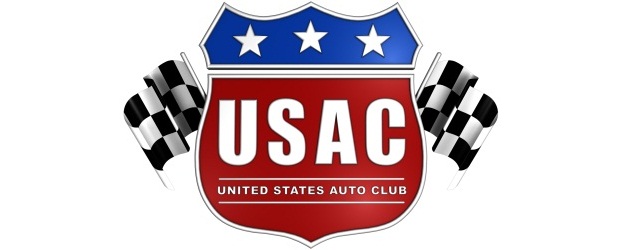 By Dick Jordan
David Prickett of Fresno, Calif. is the new leader in the Mopar USAC Western Midget Series after his fourth-place finish in last Saturday night's 30-lap race at Stockton (Calif.) 99 Speedway. He will take a 16-point lead over Cory Kruseman into an August 3 race at the Ventura (Calif.) Raceway.
Nick Chivello of Manteca, Calif. led all 30 laps to win Saturday night's "Open Wheel Night" Mopar USAC Western Midget race at Stockton. Chivello put his Blackwell Racing Hayward Rubber Stamp Stealth in the lead at the start and led all the way to beat Scott Pierovich, Daniel Bedford, new series point leader David Prickett and Chad Nichols. Pierovich was the fastest qualifier.
Kruseman and Josh Lakatos have been the winners in Ventura races so far this season.
USAC MOPAR WESTERN MIDGET POINT STANDINGS
1-David Prickett-219; 2-Cory Kruseman-203; 3-Jake Swanson-197; 4-Cody Swanson-173; 5-Chris Ennis-137; 6-Scott Pierovich-129; 7-Johnathan Henry-127; 8-Tanner Swanson-96; 9-Randi Pankratz-86; 10-Connor Kassik-79.