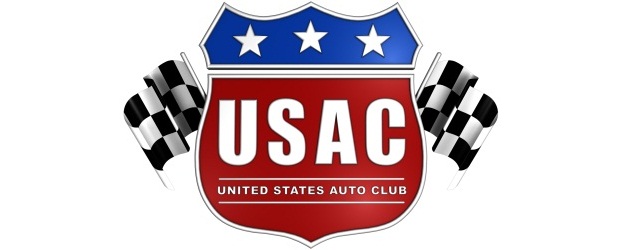 By Dick Jordan
Jim Waters of West Jordan, Utah capped his record third USAC/SLVRA Young Automotive Rocky Mountain Sprint Car championship with a second-place finish in Saturday night's finale at Rocky Mountain Raceways in Salt Lake City, Utah. Waters won the inaugural series titles in 2003 and 2004.
Ryan Burdett of West Jordan, Utah sped to victory in Saturday night's 25-lap finale at RMR, but finished 10 points behind Waters in the final standings.. Former champion Jimmy Wysong finished third Saturday ahead of Eric Barlow and Paul Marconi. Mel Andrus led the first nine laps of the feature and Burdett led the rest.
Waters ended the campaign as the winningest USAC driver in Utah history, winning four of the 12 series races.
FINAL USAC YOUNG AUTOMOTIVE ROCKY MOUNTAIN SPRINT CAR SERIES POINT STANDINGS
1-Jim Waters-745; 2-Ryan Burdett-735; 3-Eric Barlow-630; 4-Paul Marconi-547; 5-Mel Andrus-509; 6-Ray Bergener-460; 7-Johnny Geisler-401; 8-Mike Murgoitio-266; 9-Tim Skoglund-244; 10-Luis Ramos III-235.