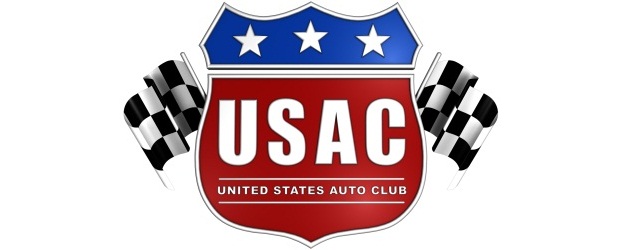 From Dick Jordan
Opening with a brand-new USAC "Hall of Fame" race at Indianapolis Raceway Park May 19, the 2012 Traxxas USAC Silver Crown Championship Series encompasses nine races, five on dirt and four on pavement.
The "Sumar Classic" at the Terre Haute (Ind.) Action Track returns as the season finale in October. The "Rollie Beale 150" at Toledo (Ohio) Speedway, the closing events the past two seasons, moves to its new June date in 2012.
"Traditional" races abound, including the "Hoosier Hundred" at the Indiana State Fairgrounds, the "Tony Bettenhausen 100" at the Illinois State Fairgrounds and the "Ted Horn 100" at the DuQuoin (Ill.) State Fairgrounds.
Iowa Speedway again showcases USAC's Traxxas Silver Crown cars on its spectacular 7/8-mile pavement in June and the "4-Crown Nationals" unfolds at the Eldora Speedway in Rossburg, Ohio in September.
Indianapolis Raceway Park becomes the first track to host two Traxxas Silver Crown races in the same season since 2003 when it hosts the "J.D. Byrider 100" in July. Ironically, IRP was also the host for the two 2003 races,
2012 USAC TRAXXAS SILVER CROWN SCHEDULE
Date Location/Track
May 19 Indianapolis, IN/Indianapolis Raceway Park
May 25 Indianapolis, IN/Indiana State Fairgrounds
June 22 Newton, IA/Iowa Speedway
June 29 Toledo, OH/Toledo Speedway
July 27 Indianapolis, IN/Indianapolis Raceway Park
August 18 Springfield, IL/Illinois State Fairgrounds
September 2 DuQuoin, IL/DuQuoin State Fairgrounds
September 22 Rossburg, OH/Eldora Speedway
October 13 Terre Haute, IN/Terre Haute Action Track