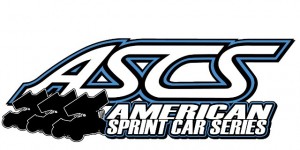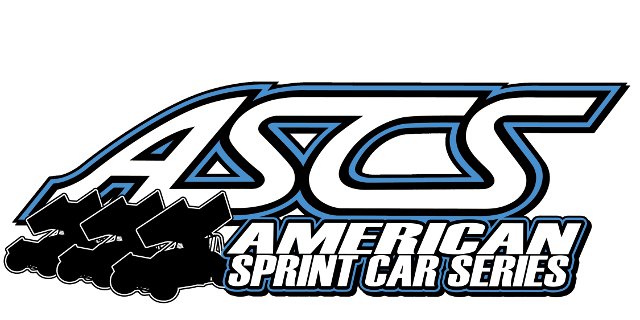 From Bryan Hulbert
Aztec, NM —  (September 2, 2012) — Joshua Hodges grabbed the lead from Rick Ziehl on lap twelve and never looked back; capturing the opening night of the Floyd Reynolds Memorial at Aztec Speedway.
Hodges was chased across the line by Rick Ziehl, Mike Martin, Lance Norick, with Derek Ortega making up the top five. The remainder of the top ten included Billy Chester, Jesse Baker, Bud Goodwin, Steve Stone, and Bill Mitchell.
The Floyd Reynolds Memorial continues Sunday September 2, 2012.
ASCS Southwest Region
Aztec Speedway – Aztec, New Mexico
September 1, 2012
Car Count: 20
Heat 1 (8 Laps): 1. 35-Derrik Ortega; 2. 2M-Mike Martin; 3. 41W-Joshua Williams; 4. 9-Ryan Linder; 5. 62-Bill Mitchell; 6. 15-Bud Goodwin; 7. 11X-L.C. Kesterson
Heat 2 (8 Laps): 1. 22-Jesse Baker; 2. 77C-Colt Treharn; 3. 90-Lance Norick; 4. 77-Dalten Gabbard; 5. 40X-Butch Box; 6. 57X-Steve Stone; 7. 20-John Ziehl
Heat 3 (8 Laps): 1. 74X-Joshua Hodges; 2. 20Z-Rick Ziehl; 3. 12-Josh Grady; 4. 27-Pat Burke; 5. 4C-Billy Chester III; DNF 13-Glen Brace
A Feature (25 Laps): 1. 74X-Joshua Hodges; 2. 20Z-Rick Ziehl; 3. 2M-Mike Martin; 4. 90-Lance Norick; 5. 35-Derrik Ortega; 6. 4C-Billy Chester III; 7. 22-Jesse Baker; 8. 15-Bud Goodwin; 9. 57X-Steve Stone; 10. 62-Bill Mitchell; 11. 12-Josh Grady; 12. 9-Ryan Linder; DNF 27-Pat Burke; DNF 77-Dalten Gabbard; DNF 40X-Butch Box; DNF 13-Glen Brace; DNF 20-John Ziehl; DNF 77C-Colt Treharn; DNF 41W-Joshua Williams; DNS 11X-L.C. Kesterson