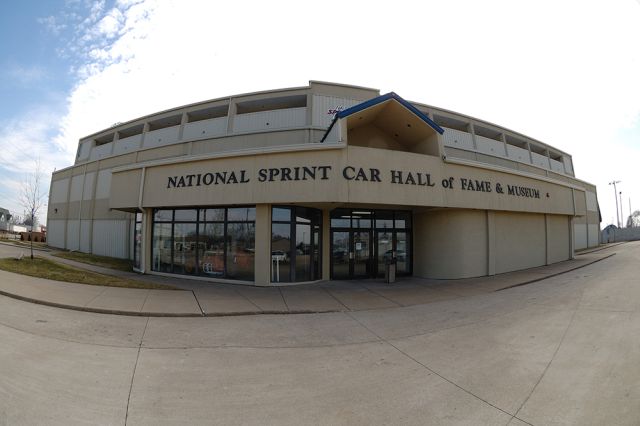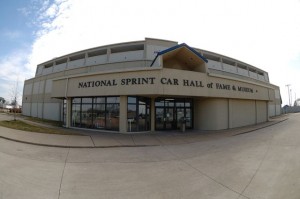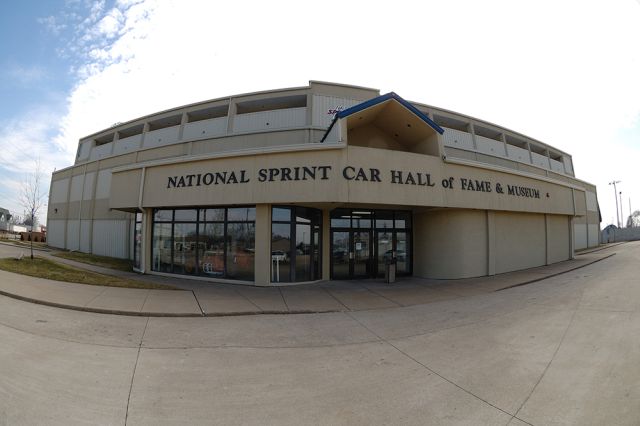 From Bob Baker
Knoxville, IA —  (June 19, 2013) — The annual United Trailers Golf Classic in memory of Kevin Gobrecht, benefitting the National Sprint Car Hall of Fame & Museum, will be held on Friday, August 9th at the beautiful Bos Landen Golf Club in Pella, Iowa.
The event coincides with the famed Knoxville Nationals sprint car races held at nearby Knoxville Raceway.  The format is a four-person best shot.  Registration begins at 7:00 a.m. with a shotgun start at 8:30 a.m.   Openings remain for individual golfers or foursomes, but available spaces are being claimed quickly.
The $90 entry fee includes a continental breakfast and lunch, as well as the opportunity to interact with National Sprint Car Hall of Fame inductees Gary Wright and Don Mack.  Other Hall of Famers and Knoxville Nationals' drivers will be on hand as their schedules allow. World of Outlaws pit announcer, Natalie Sather, will also be with us to talk with everyone and get the United Trailers Golf Classic fired off on the right foot.
You will interact with sprint car racing fans from across the country and worldwide, including recent registrants from Sam Louttit, Ian Louden and Josh Caldwell from Hoosier Tire Australia.
To register over the phone, contact the NSCHoF&M at 1-800-874-4488.  Or direct questions to Doug Lockin at dlockin@sprintcarhof.com or 515-210-6603.