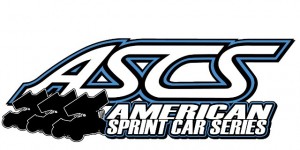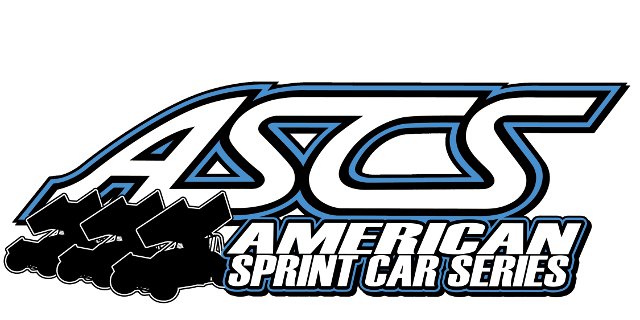 From Bryan Hulbert
Billings, MT — (September 20, 2013) — Kelly Miller topped a showing of 27 drivers at the Billings Motorsports Park on Friday night with the ASCS Frontier Region.
Miller, who started fifth, worked past Randi Miller on Lap 4 for the race lead. The pair exchanged the lead several times before Miller finally pulled away.
Joe Ramaker crossed third with Trever Kirkland and Bill Boyce completing the top five. The top ten concluded with Josh Ostermiller, David Hoiness, Jeremy McCune, Eric Flatmore, and Ryan Parks.
In the chase for the Frontier Regional championship, a DNF on the part of Phil Dietz has allowed Joe Ramaker to close the gap to 15 point going into Saturday's finale at the Billings Motorsports Park.
ASCS Frontier Region
Billings Motorsports Park – Billings, Mont.
Friday, September 20, 2013
Car Count: 27
Heat 1 (8 Laps): 1. 72-Phil Dietz; 2. 12-Paxton Lambrecht; 3. 38-Bryan Brown; 4. 17J-Jerry Brey; 5. 13-Ryan Parks; 6. 77X-Nate Maxwell; 7. 77-Mark Sweet
Heat 2 (8 Laps): 1. 37-Trever Kirkland; 2. 12X-Josh Ostermiller; 3. 21-Ryder Olson; 4. 21W-Calvin Fitch; 5. 81-Darren Smith; 6. 11-Cliff Nelson; DNF 441-Damon McCune
Heat 3 (8 Laps): 1. 27DD-David Hoiness; 2. 44-Kelly Miller; 3. 98-Joe Ramaker; 4. 29-Eric Flatmoe; 5. 10-Anthony Farnsworth; 6. 05-Justin Wolf Medlock; 7. 8X-Roger Cummings
Heat 4 (8 Laps): 1. 90-Randi Miller; 2. 0J-Jeremy McCune; 3. 34-Jay Burns; 4. 1-Bill Boyce; 5. 2-Shad Peterson; 6. 77W-John White
B Feature 1 (12 Laps): 1. 10-Anthony Farnsworth; 2. 21W-Calvin Fitch; 3. 2-Shad Peterson; 4. 81-Darren Smith; 5. 77X-Nate Maxwell; 6. 8X-Roger Cummings; 7. 05-Justin Wolf Medlock; 8. 11-Cliff Nelson; DNF 77W-John White; DNS 441-Damon McCune; DNS 77-Mark Sweet
A Feature (25 Laps): 1. 44-Kelly Miller; 2. 90-Randi Miller; 3. 98-Joe Ramaker; 4. 37-Trever Kirkland; 5. 1-Bill Boyce; 6. 12X-Josh Ostermiller; 7. 27DD-David Hoiness; 8. 0J-Jeremy McCune; 9. 29-Eric Flatmoe; 10. 13-Ryan Parks; 11. 38-Bryan Brown; 12. 81-Darren Smith; 13. 2-Shad Peterson; 14. 10-Anthony Farnsworth; DNF 34-Jay Burns; DNF 72-Phil Dietz; DNF 21W-Calvin Fitch; DNF 21-Ryder Olson; DNF 12-Paxton Lambrecht; DNF 17J-Jerry Brey