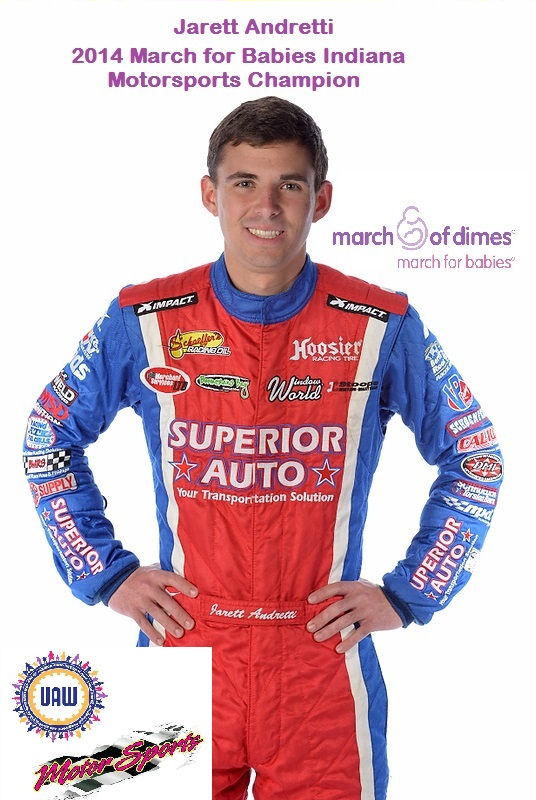 By Eric Bunn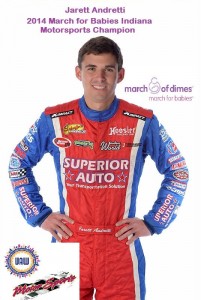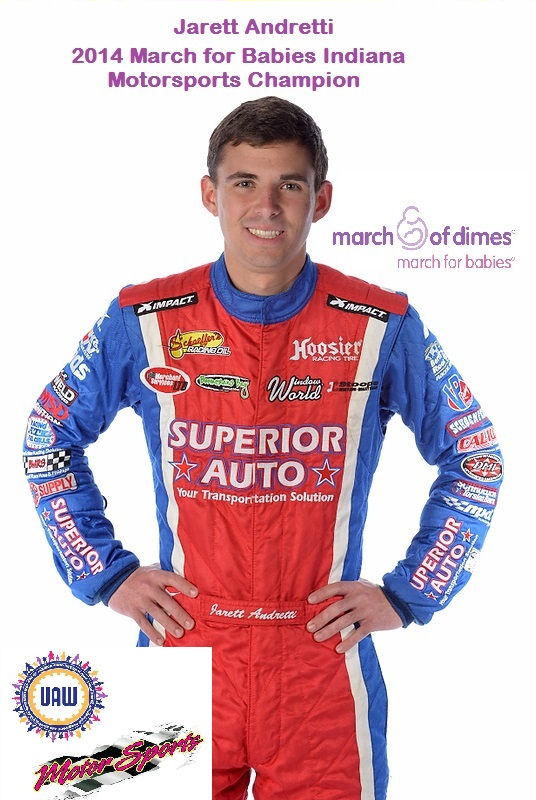 INDIANAPOLIS (Apr. 17, 2014) – Andretti Autosport Short Track is proud to announce they are teaming up with Helberg Motorsports for the Glen Niebel Classic (April 27, 2014), Little 500 (May 24, 2014) and Breast Cancer 50 (October 4, 2014). Third-generation driver, Jarett Andretti, son of John Andretti and grandson of Aldo Andretti, will be driving for Helberg Motorsports in the No. 18 Indy Trading Post Pavement Sprint Car. Located in Indianapolis, Indy Trading Post is owned by Brian Ludlow. The company strives on promoting responsible gun ownership by providing a safe, family friendly environment staffed by experienced professionals.
Helberg Motorsports was established in 2006 by JoJo Helberg, Sprint Car champion. "I am looking forward to our new partnership with Jarett and Andretti Autosport Short Track. Preparations are in full swing for the upcoming races, and with Jarett piloting the primary non-wing sprint car out of the Helberg shop, I am confident we will have success."
Helberg will also be crew chief on the No. 18 Window World USAC Silver Crown Car for the Lucas Oil Raceway at Indianapolis (May 17, 2014), Gateway Motorsports Park (June 14, 2014), Memphis Motorsports Park (June 29, 2014), and back again at Lucas Oil Raceway at Indianapolis (July 24, 2014).
JoJo has an attractive racing background both on and off the track. In 2013 he became the top ranked pavement sprint car driver and has 22 feature wins at 15 different tracks. JoJo was the 2011 Winner of Joe James-Pat O'Connor Memorial, 2010 USAC National Pavement Sprint Car Rookie of the Year and in 2009 he was the Little 500 Rookie of the Year. Off the track Helberg has built seven winning sprint cars. The well decorated driver is a great asset to the Andretti Short Track team and with the new partnership they hope to keep adding to their success.
Helberg's reputable background is a great asset to Andretti, "JoJo brings a wealth of pavement knowledge to the Silver Crown program and will help not only on the set up of the car, but also help with my driving. I will also be driving for JoJo at the Little 500. It has been a race I have wanted to do for a long time and getting to run my first time with Helberg Motorsports is something I am really looking forward to."
Jarett's father, John Andretti is excited to have Helberg partner with Andretti Autosport Short Track team. "Whenever you can align yourself with people in the sport that have excelled, you obviously get excited.  JoJo brings that excitement to the program.  He not only brings a lot of knowledge about the race car but he also has succeeded as a driver.  To me, that makes the best package since he can relate to the car and what the driver feels. Hopefully, we can build a long term relationship."
This is the first time Andretti has currently run the Little 500 and will be competing for rookie honors. This is also his first year running the full Silver Crown series.