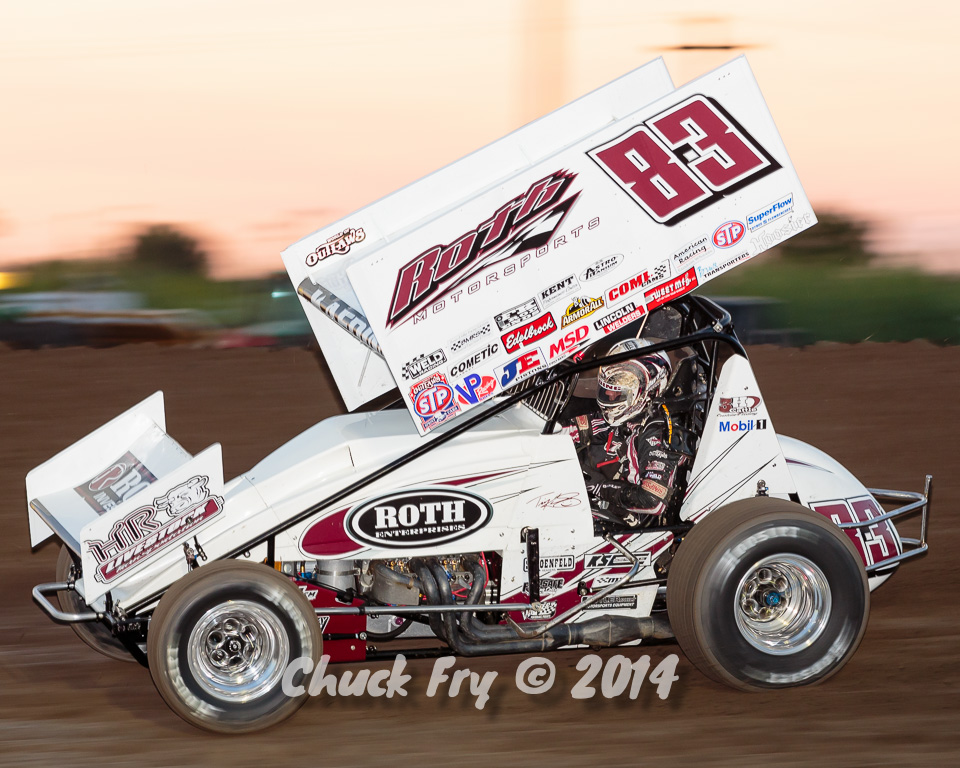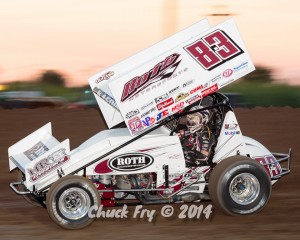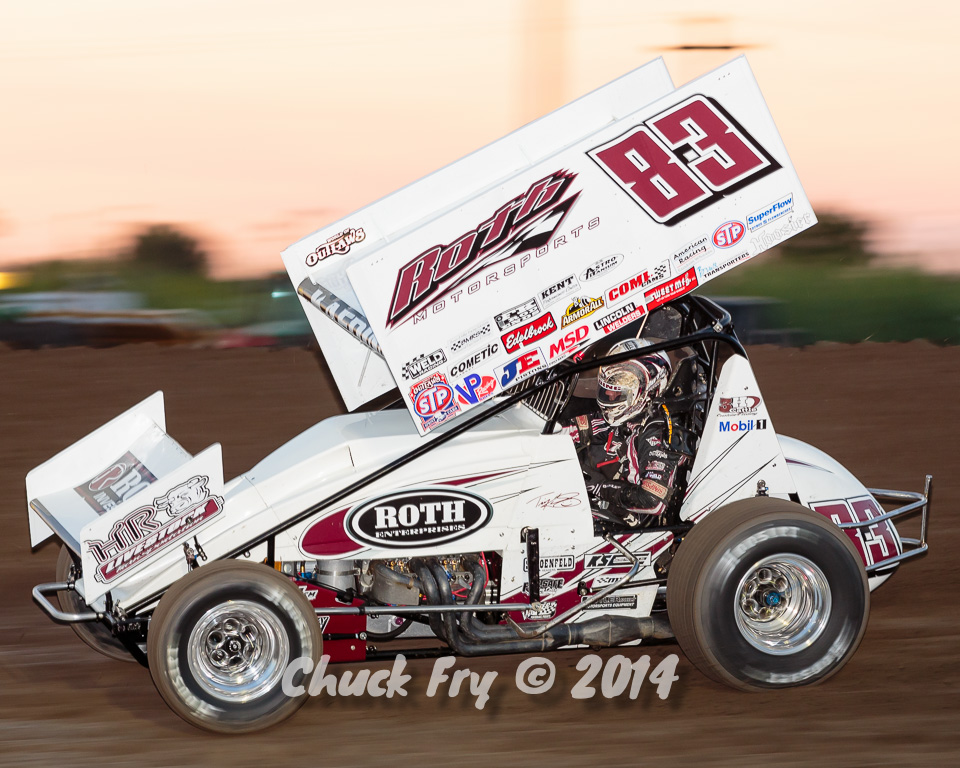 From Peterson Media
Due to some personal issues, Tim Kaeding has opted to step away from the Roth Motorsports team and head back to his native California effective immediately.
With some personal issues in his life, Kaeding will head home to his native California for the  time being to take care of those issues, and will not compete with Roth Motorsports.
For now, the team as hired former driver, Danny Lasoski to take the reigns of their machine for this weekend's World of Outlaw race at the Devil's Bowl Speedway.
Lasoski has done well over the years for Roth Motorsports and will look to put the team in victory lane and the Texas Outlaw Nationals Presented By American Racing Wheels.
Following this weekends event, the Roth Motorsports team will put together a plan for Kaeding's  replacement moving forward.
The  Roth Motorsports team would like to thank Roth Enterprises, HR Livestock Transportation, 3H Cattle,  Mobil1, FK Rod Ends, Weld Wheels, Brown and Miller Racing Solutions, Kent Performance, Kaeding Performance, and Astro Titanium for their support in 2014.
ON TAP: The Roth Motorsports team will be in action this Friday and Saturday night at the Devil's Bowl Speedway with Danny Lasoski behind the wheel.
STAY CONNECTED: Stay connected with Roth Motorsports by checking out their new website, www.rothmotorsports83.com.