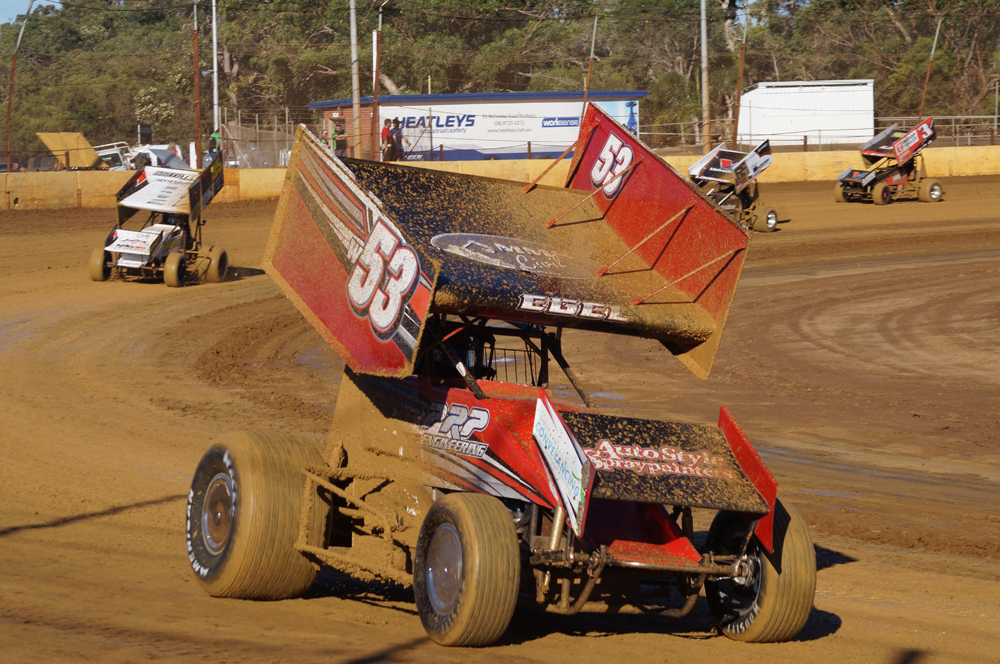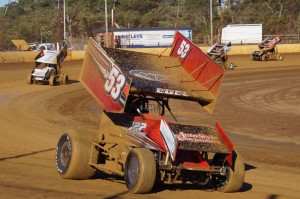 From WSS
Matt Engel, driving for Muir Motorsport, is the second driver to be announced, as a contracted driver, in this season's highly anticipated World Series Sprintcars.
Egel has achieved three podium positions in previous WSS campaigns, and the South Australian driver is endeavouring to capitalise on past experiences this season under the guidance of Western Australian team owner, Mat Muir.
"World Series Sprintcars is the elite series in Australia," said Muir.
"I have wanted to be a part of the full series for a few years now – however, it hasn't been possible until this point of time.
"I've supported the series, when and where possible, generally by participating in Speedweek and the Western Swing, with both Randy Hannagan and Matt Egel.
"Finally, I get to live this dream that I have wanted for many years; this is finally going to happen, bring it on."
Muir Motorsport's driver, Matt Egel, said he is excited to drive for the Western Australian team in the W53 sprintcar this season.
"It's a really good feeling to be a part of World Series Sprintcars as a contracted driver – not just as a driver that races WSS when it comes to town," said Egel.
"It's something that I've worked towards for a few years now – and finally, it's happening."
The announcement of the two-time South Australian State Titles champion is a major coup for World Series Sprintcars 2014/15.