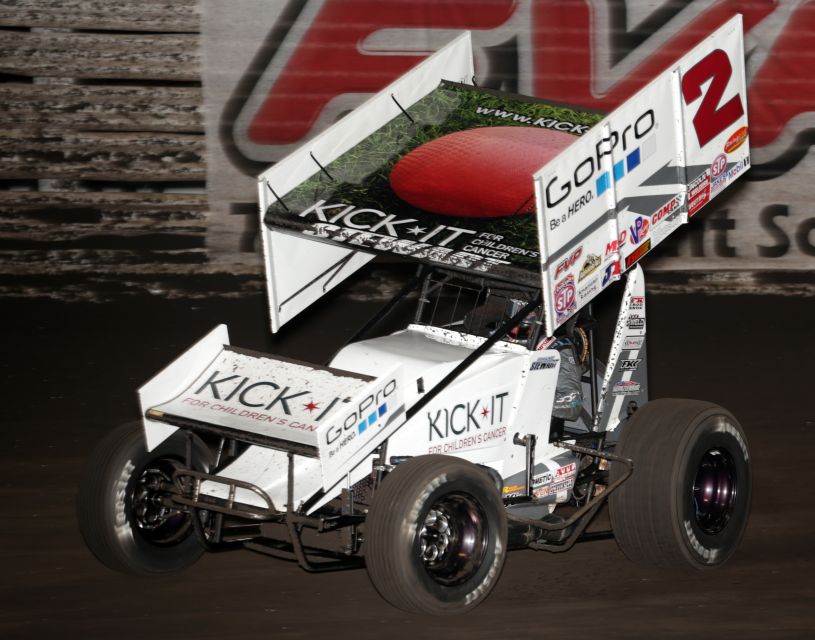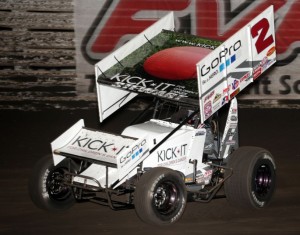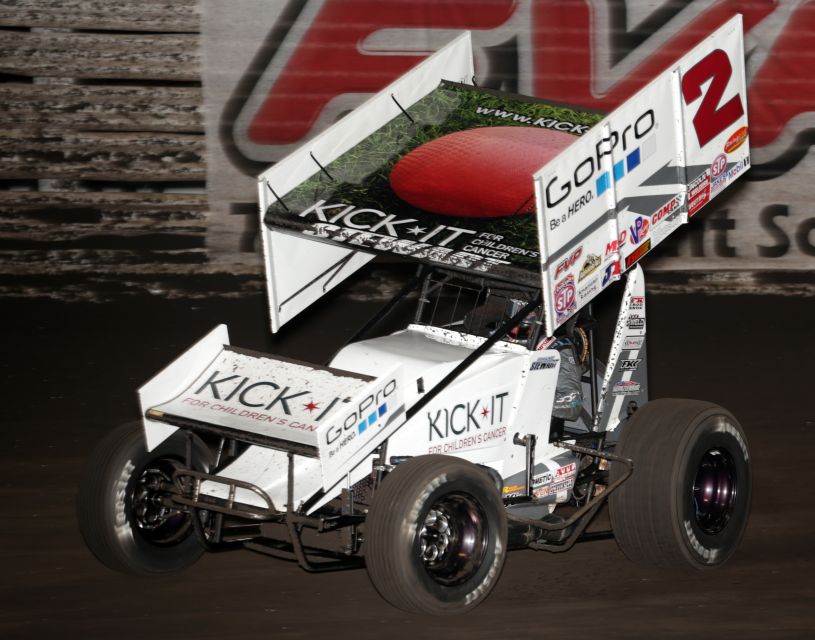 From Shawn MIller
Somerton, AZ — (September, 18, 2014) — Shane Stewart is headed for the sunny weather in Arizona next January.
Stewart and his Larson Marks Racing team will tackle the inaugural Winter Heat Sprint Car Showdown at Cocopah Speedway on Jan. 2-3, Jan. 6 and Jan. 9-10.
"Obviously it's pretty big," he said. "We haven't had a winter series like this in a long time. To have it in Arizona makes sense. The weather is generally pretty nice there that time of the year."
Stewart is one of the many marquee drivers who have committed to the event, which pays $12,000 to win and $1,000 to start during the four weekend races and $5,000 to win the midweek event.
"I'm getting ready to have a baby and it's going to be due about that time," he said. "My stint to Australia is going to stop. If I can make it to that race track, to those races, it's pretty cool to me. I can fly there and fly back home and take care of business at home."
Stewart also noted that there might be a surprise driver at the Winter Heat Sprint Car Showdown.
"There's been a little bit of rumor, I don't know if it's true or not, but maybe Kyle (Larson) can even make the show as well," he said. "It'd be really cool to have both the Kick-It cars there with me and Kyle. We'll see how that all shakes out."
Tickets are available for sale online by visiting http://www.CocopahSpeedway.com. Additionally, anyone who purchases a ticket by Dec. 1, 2014, will receive a free fan pit pass from 2-5 p.m. on that race date.