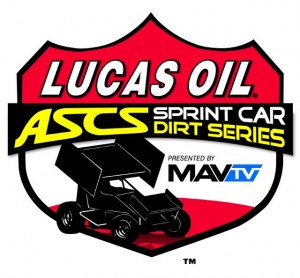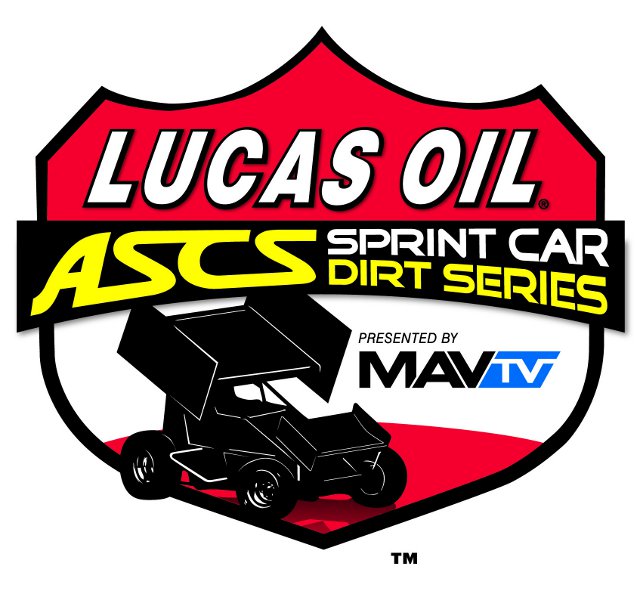 From Inside Line Promotions
Greenwood, NE — (September 18, 2014) — Sprint car fans across the world have the opportunity to watch the Midwest Fall Brawl this weekend.
RacinBoys will broadcast the Lucas Oil ASCS National Tour event at I-80 Speedway on Friday and Saturday along with the Prelude to the Midwest Fall Brawl on Thursday.
The price is only $39.99 for all three nights (one month free bonus for premium RacinBoys members) or $15 for Thursday, $20 for Friday and $25 for Saturday.
To purchase, click the top banner on the RacinBoys website – http://www.RacinBoys.com – and register as a new member if you haven't done so from this year's previous PPV events. There is no membership charge required to purchase RacinBoys live PPV webcasts.
Scott Traylor anchors the webcasts for RacinBoys TV with Bryan Hulbert, the voice of the Lucas Oil ASCS National Tour, calling the action. Scotty Cook will report from the pits and Victory Lane. The broadcast will utilize multiple cameras.
Season-long coverage of the Lucas Oil ASCS Sprint Car Series on RacinBoys is brought to you by Lucas Oil Products and MAVTV American Real. The presenting sponsor is McCarthy Auto Group and Victory Lane interviews are brought to you by SpeedMart.
Also sponsoring season-long coverage of the Lucas Oil ASCS National Tour on RacinBoys TV are Rod End Supply, ButlerBuilt Professional Seat Systems, Oilfield Equipment & Manufacturing, National Sprint Car Hall of Fame & Museum, Knoxville Raceway, Devil's Bowl Speedway, Lawton Speedway, Flat Out Magazine and Griffith Truck & Equipment.
The Midwest Fall Brawl has posted a $50,000 bonus to any driver who wins the main event both nights. Nebraska native Jack Dover swept the weekend last season to garner a $20,000 bonus.
Nine different drivers have won at least two Lucas Oil ASCS National Tour features this season led by Sam Hafertepe Jr. with four victories.